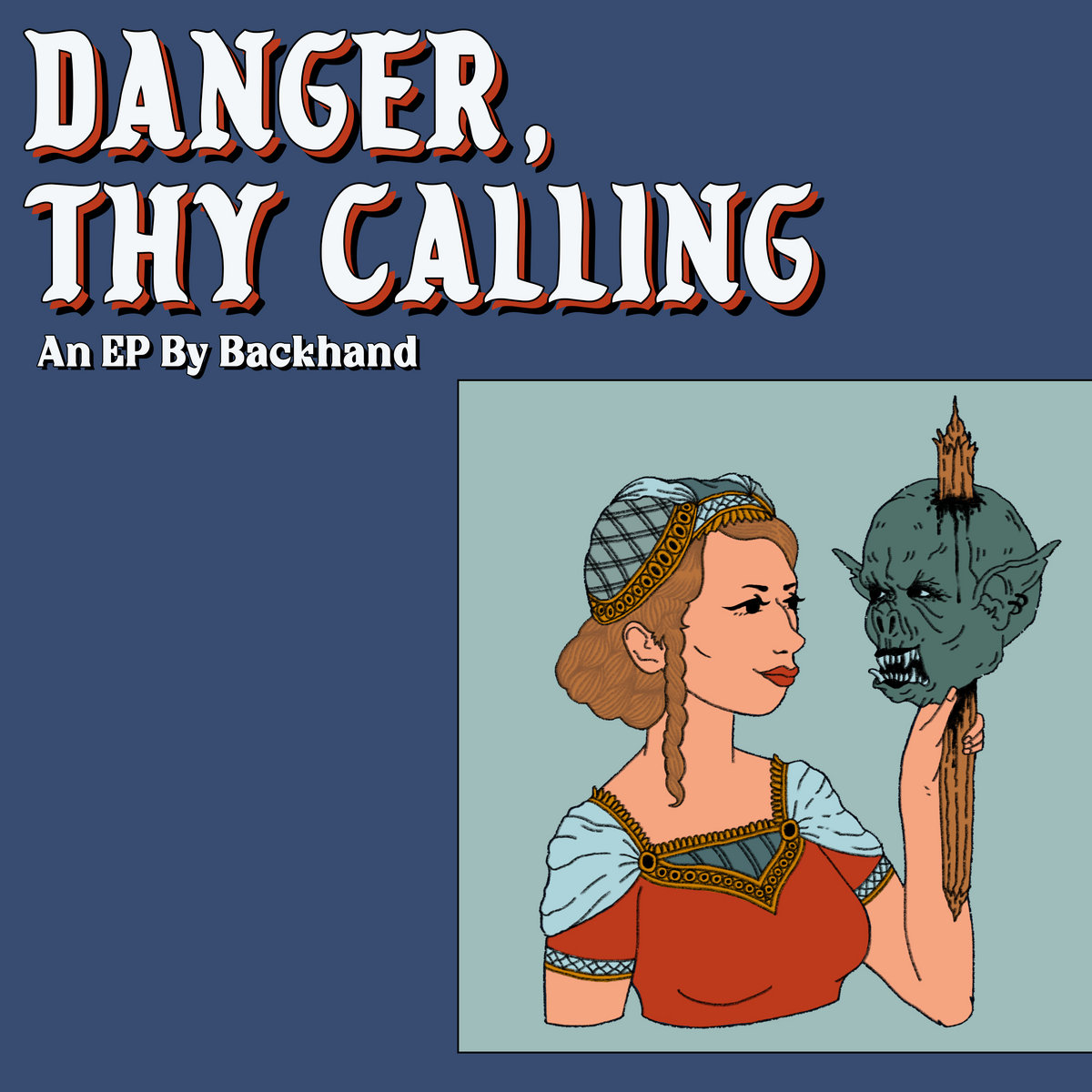 Backhand have been shredding ear drums and tearing up the stages of Salt Lake and Utah Counties for a little over a year now, they have also released 4 EP's in that span, including their newest (and strongest) titled Danger, Thy Calling.
Danger, Thy Calling conjures the spirits of bands like Minutemen and early Replacements with bits of added craziness like Idles in there too. I am pretty certain Mr. Owens is channeling the late D. Boon during several moments on this EP.
Give the equally menacing "Everywhere Men" and "Think! Think! Think!" spins below, then get yourself to their Bandcamp page and give these hard working fellas some of your hard earned money. You won't regret it, I promise.