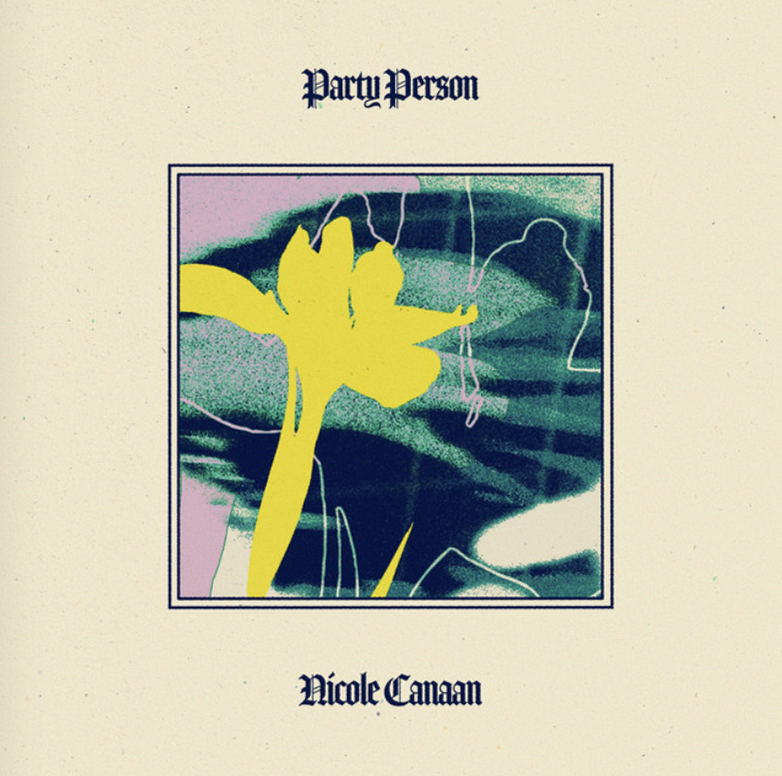 SLC's Nicole Canaan has just released her new single (and strongest to date) "Party Person" from her forthcoming album, My Own Two Hands.
Nicole's voice is powerful on "Party Person" and shines alongside her shimmery guitar work. I know that I have already written this, but this is her best work yet and I am excited to hear the new album!
My Own Two Hands was produced and mastered by the über-talented Isaac Elmont and Bly Wallentine, respectively. It comes out on December 3 via UPHERE! Records. You do not want to miss it.