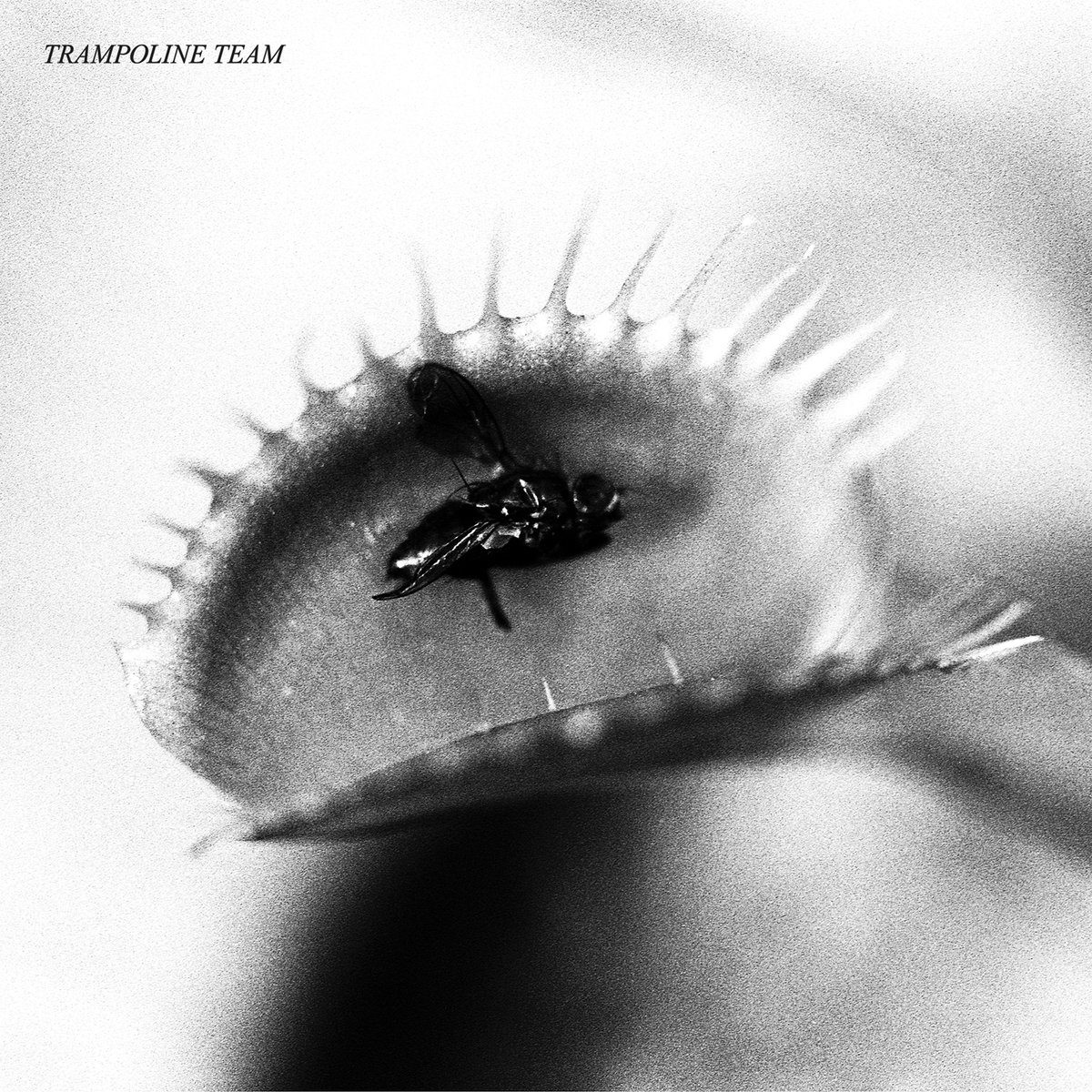 New Orleans' Trampoline Team beat your eardrums to a pulp on their sophomore, self-titled LP. Their razor-sharp guitar licks, pummeling drums and wicked fast, chugging bass lines are on point and in your face from start to finish.
Give the burner "Must Be Nice" (below) a spin for a quick taste – it's a good one.
Trampoline Team is punk rock gold. It's out now via HoZac Records and I highly recommend it.