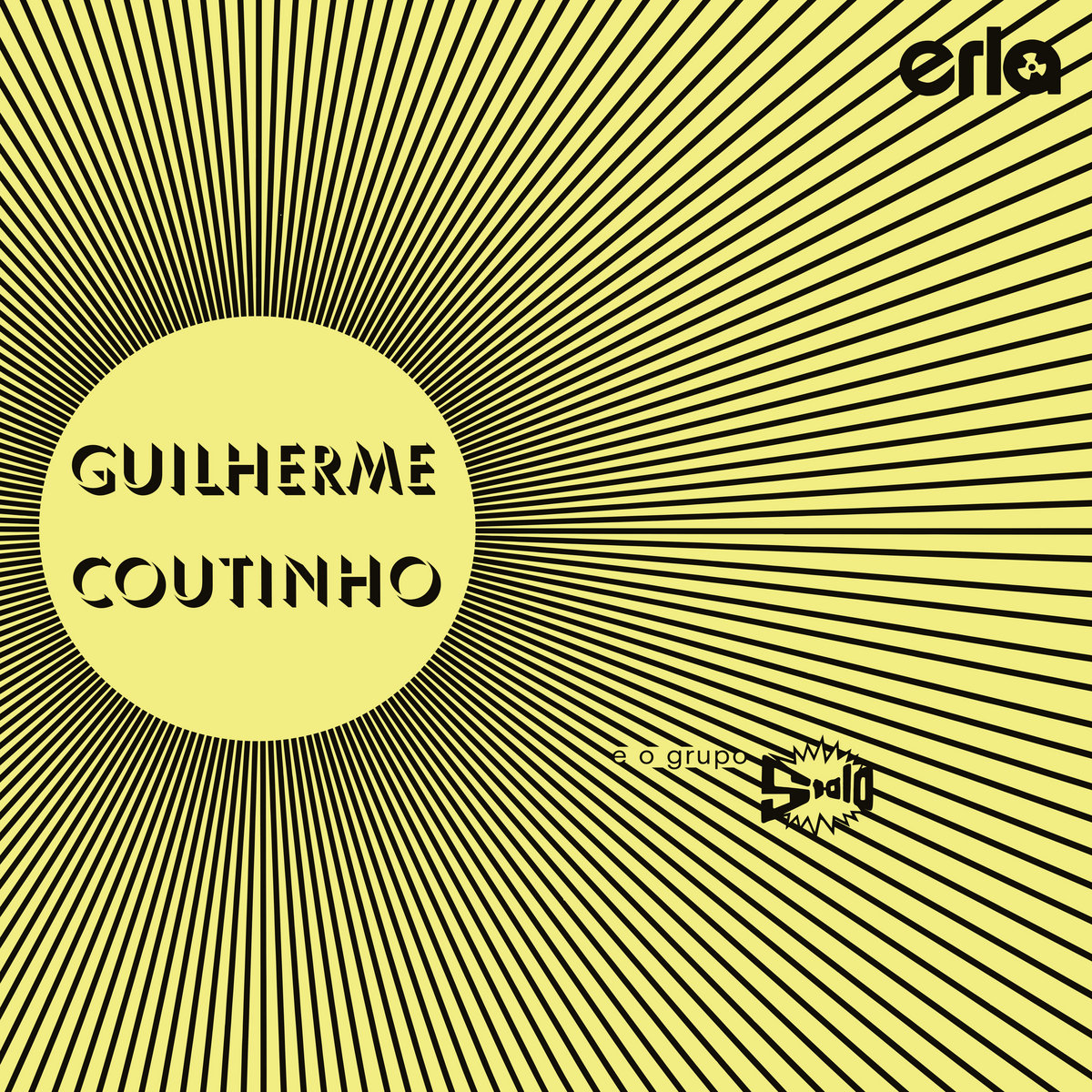 Guilherme Coutinho e o Grupo Stalo is the Brazilian album that you both never knew existed and never knew you needed. A true treasure of a find, the album incorporates elements of funk, fast-paced samba, tropicália, MPB (música popular brasileira, or Brazilian popular music), American-style jazz, and bossa nova. It's lo-fi but highly technical, surprising, and interesting throughout.
Little is known about Guilherme Coutinho, who both plays keyboard and sings on the album. The record was pressed in 1978 at an obscure pressing plant in Belém, a city in northern Brazil seated at the mouth of the Amazon river. (The two major pressing plants, Polysom and Vinil Brasil, are located thousands of miles away in Rio de Janeiro and São Paulo, respectively.)
Guilherme Coutinho e o Grupo Stalo opens with perhaps the album's most beautiful track, Atalaia, which greets us with a bossa nova chord structure, Coutinho's soft vocals, and a backing melody played on what seems to be a theremin. A soft wah-wah effect, which stands as a characterizing element throughout the album, pulses within each instrumental layer. The same effect intensifies in "As Feras", a funky, space-age-sounding track that shows off Coutinho's technical prowess. Other standout moments include the breakdown of "Macaréu", where an upbeat samba guitar (resembling a cavaquinho) picks up tempo and leads into "Fuga" which similarly plays with alternating rhythms in an interesting way.
The album closes on a high note with "Tema Pro Alvarito", a 7-minute improvisational jazz track that more closely resembles the sound of an American jazz trio rather than a Brazilian bossa. Coutinho's electric piano (not unlike a Rhodes–though it's difficult to find information about the instruments used) stands alongside a pleasant, plucky upright bass melody and carries the track with impressive licks, fills, and runs.
Ultimately, you won't regret spending a quick 32 minutes delving into one of the most interesting albums that Brazil's underground has to offer. 
Guilherme Coutinho e o Grupo Stalo is available now via MR BONGO's Bandcamp page. Go and get it.