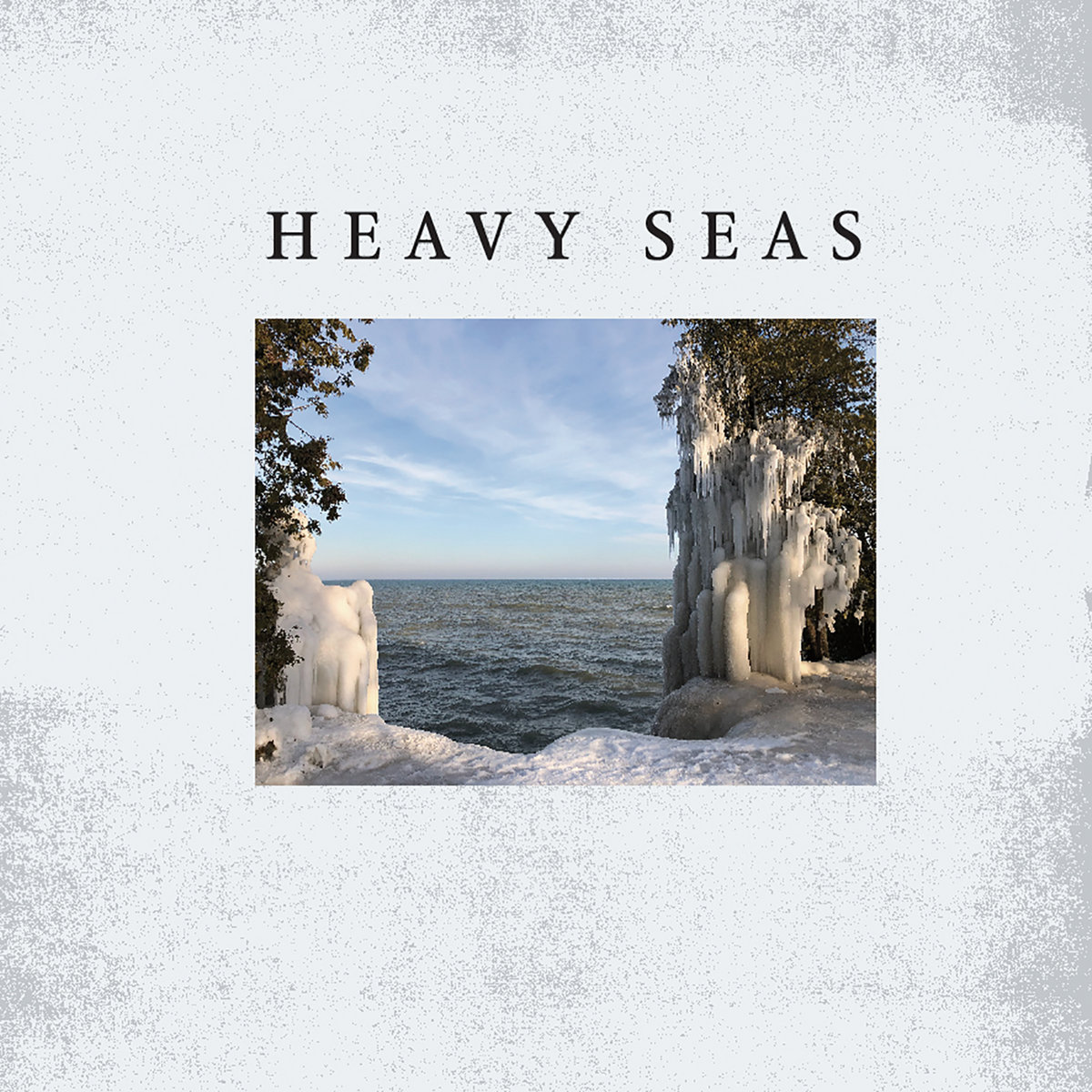 I will never forget when I heard Chicago's Heavy Seas for the first time. I was listening to a 2021 releases playlist (that I add interesting looking albums to over the year) while driving home from work and their song "Everything Breaks" started playing. I immediately reached for my phone (bad form, I know) to see what I was listening to and I've been hooked ever since. In fact, this is my most listened to album in the last two months – yes, I do keep track of that stuff.
Heavy Seas recorded their new album Everything Breaks with J. Robbins (!!!) and it sounds every bit like a J. Robbins produced album. The heavy, driving rhythm section, alongside howling guitars reminds me so much of early Sense Field and other bands like Sunny Day Real Estate and Jets To Brazil, it's almost like being transported back to the mid 90's / early 00's.
Check out "Everything Breaks" and "Monuments" (below) for a taste of how good this album is – a top 10 album of 2021 for me for sure. Everything Breaks is out now via Sell The Heart Records, Rad Girlfriend Records and Little Rocket Records. Find it. Buy it. Enjoy the hell out of it.