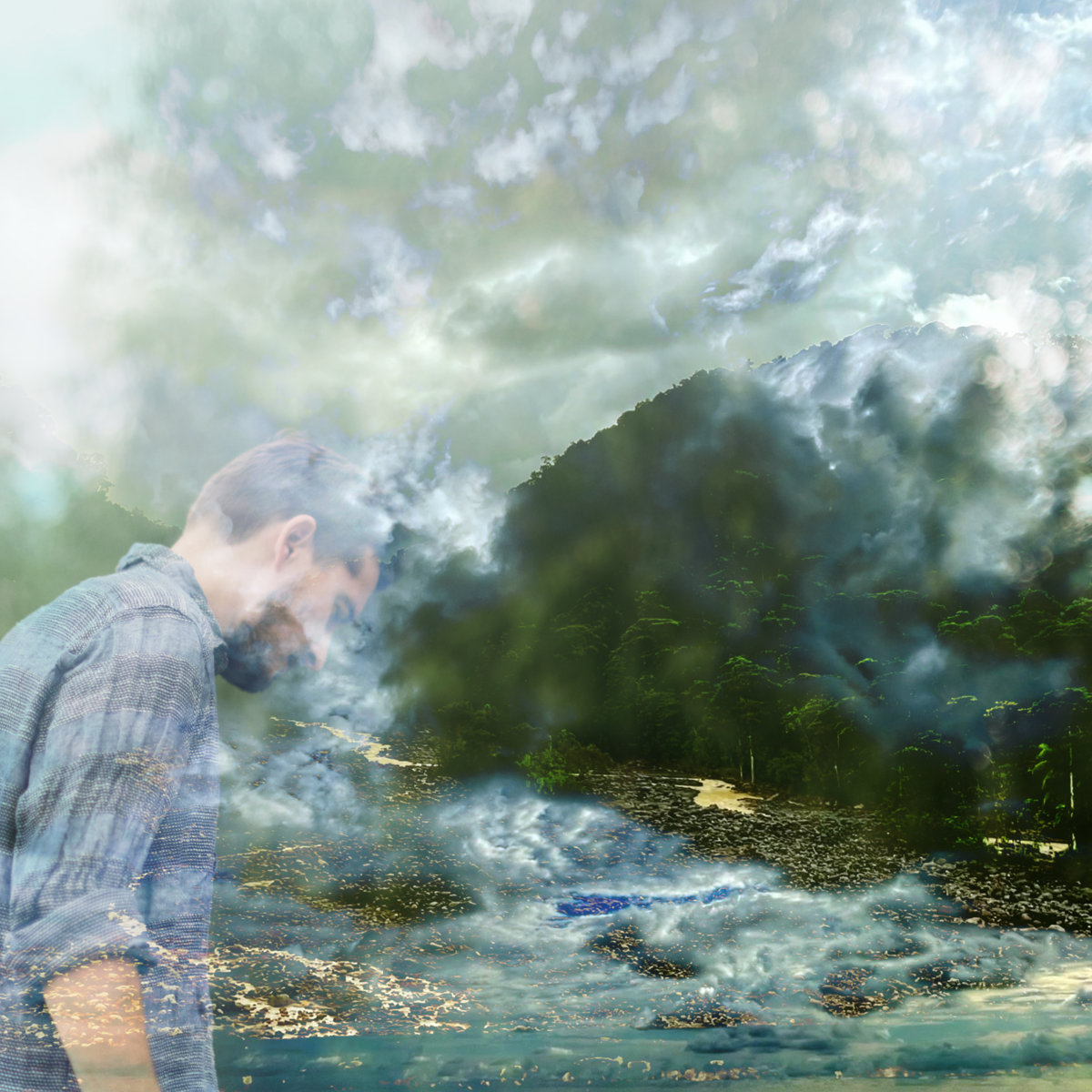 Roman Ruins (aka Graham Hill) is back with a brand new single, "Drum Machine", as well as announcing a new album (his first since 2014's incredible Source of Pride), entitled Isotropes.
"Drum Machine" is a head-nodding affair, full of many layers of sound and texture, coupled with Hill's ghostly vocals. This single could be, possibly, considered a tad on the bedroom-pop side of things, except for the incredible amount of depth contained within. In fact, the album cover describes what Hill is doing on this track (I assume the rest of the album as well) perfectly.
Isotropes is coming in February via Gold Robot. You can spin "Drum Machine" in all the usual places, including below. Enjoy.