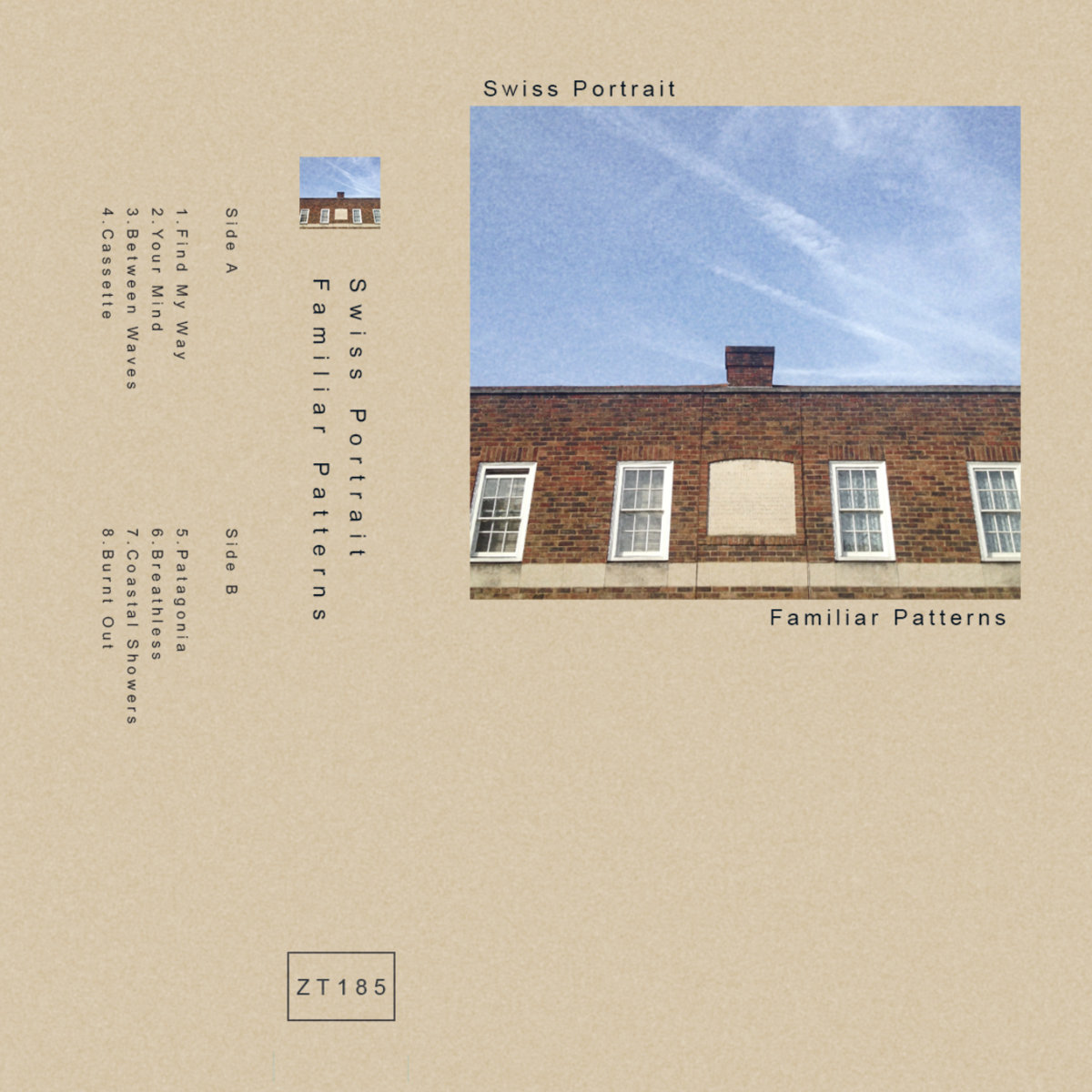 Swiss Portrait's debut album Familiar Patterns was just what I needed today to lift my spirits and pull me out of the funk I've been in all morning dealing with the passing of our beloved dog (Lucy) last night.
Swiss Portrait is the DIY project of Edinburg based artist Michael Kay Terence who recorded and produced Familiar Patterns in his spare room.
Familiar Patterns is full of warm and dreamy bedroom pop goodness – a sure cure for what ails you. Please give "Find My Way" a spin below, you'll be glad you did. Trust me.
You can get your hands on this digitally and on cassette from Z Tapes' Bandcamp page. Enjoy.
Thank you Michael for giving me the lift I needed.