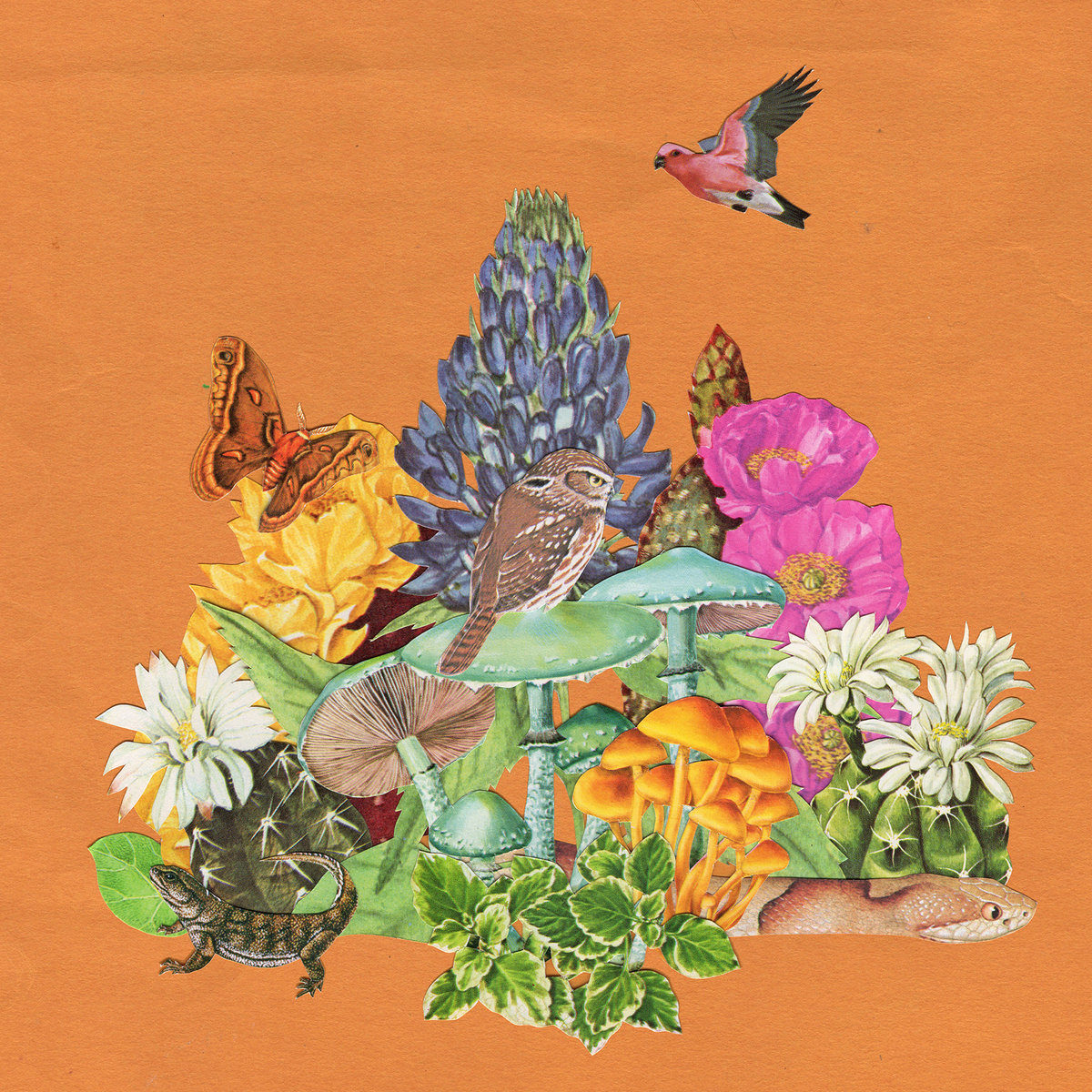 Take a trip through the tropical beats of South America and Japan with Monster Rally's new two-part digital 45, Escape To The Cloud Forest. As usual, like everything MR releases, it's really good.
Escape To The Cloud Forest is available now via MR's Bandcamp page and you can sample its goodness below. Enjoy.
You can also pick up some other Monster Rally releases on vinyl at the 3hive Record Lounge. MR on vinyl is a treat, you won't regret it.