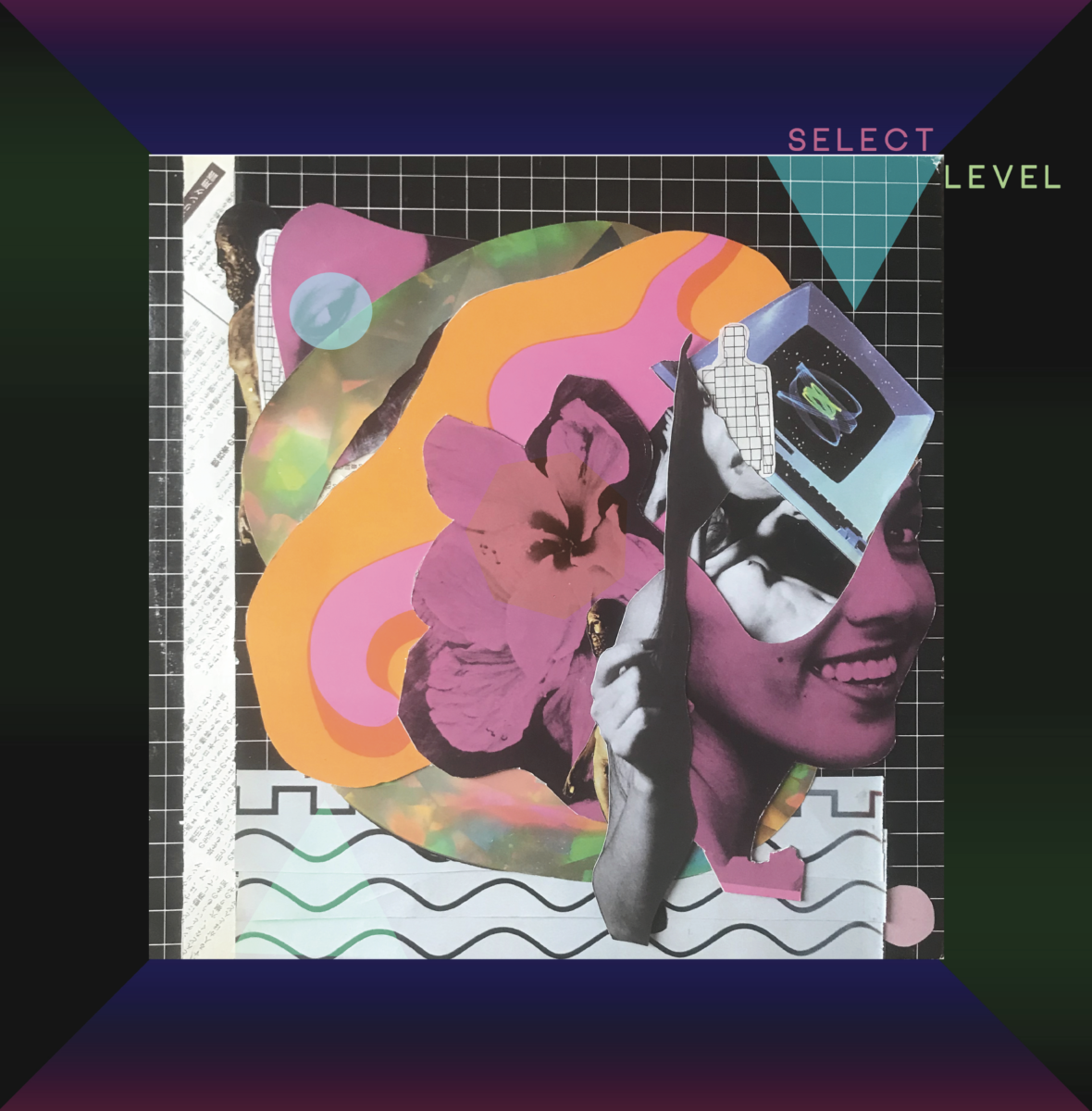 Seattle multi-instrumentalist Andy Sells has been doing his thing for quite some time, (all in bands that I need to/ will be checking out) including playing bass for Nosretep, drums for Afrocop and being part of the electronic outfit FCS North.
Sells' new project (with Joel Cuplin, Noel Brass Jr. and Jason Powell rounding out the band) is Select Level. Their upcoming self-titled album is a funktastic, 8 song romp of post-punk meets disco-groove goodness – seriously, these guys aren't messing around, this is a solid contender for album of the year.
Give album opener "The Race" a spin (below), it's just a small sampling of the groove packed into this album.
Select Level drops on June 21 and is available for preorder now from Wax Thématique, you should preorder this. We will also have some copies at the 3hive Record Lounge as well. You don't want to miss this one.