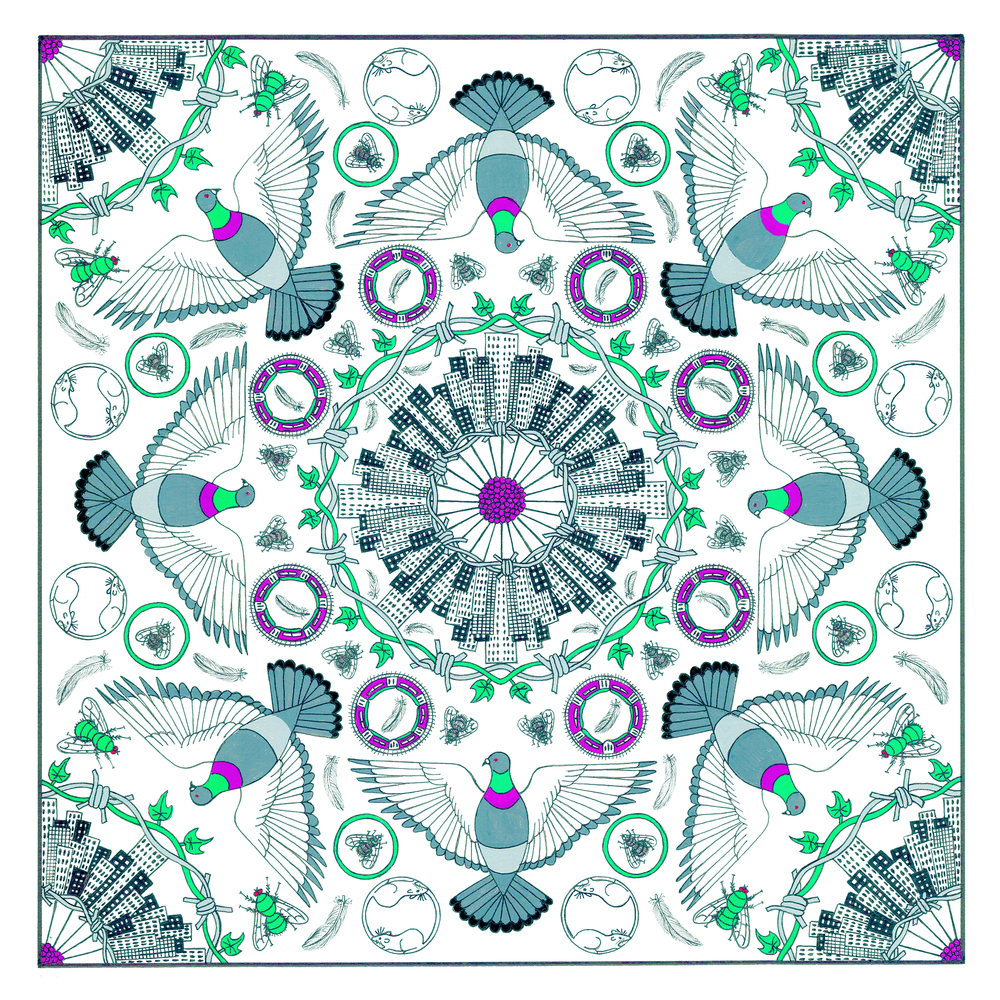 I am a big Jack Cooper fan. Mazes, Ultimate Painting and of course, his incredible solo album. I was stoked to hear about Cooper's new project, Modern Nature, with Will Young (Beak>), Aaron Neveu (Woods) and Jeff Tobias (Sunwatchers).
On their debut album, How To Live, they combine their vast musical abilities to create 10 tracks of jazz-tinged, psychedelic rock that's packed with layers and full of depth, which is heard throughout the entire album Check out the killer groove of "Footsteps" (below) for an example.
How To Live is available now via Bella Union. I highly recommend it.