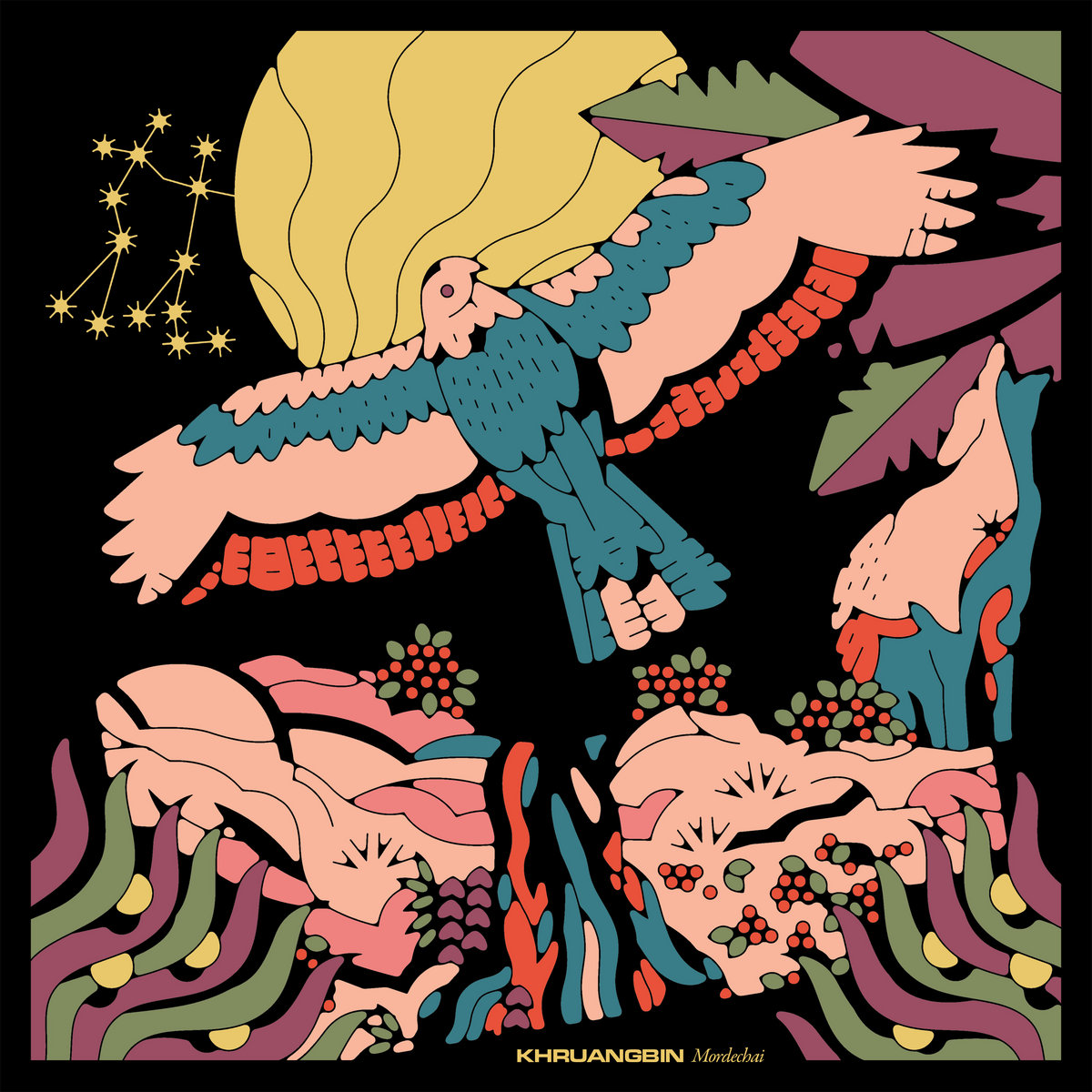 Khruangbin are back with Mordechai, their first proper album since their smash 2018 release Con Todo El Mundo. This new album has all the funk, groove and soul you've come to expect from a Khruangbin release, with the addition of vocals on most the tracks – which act more like an additional instrument rather than being at the forefront of the tracks – it's a nice touch.
Mordechai is solid from beginning to end and perfect for those late night "stay home, stay safe" solo dance parties.
We have Mordechai on delicious transparent pink vinyl at the 3hive Record Lounge. It's also available via Dead Oceans Records. Enjoy.