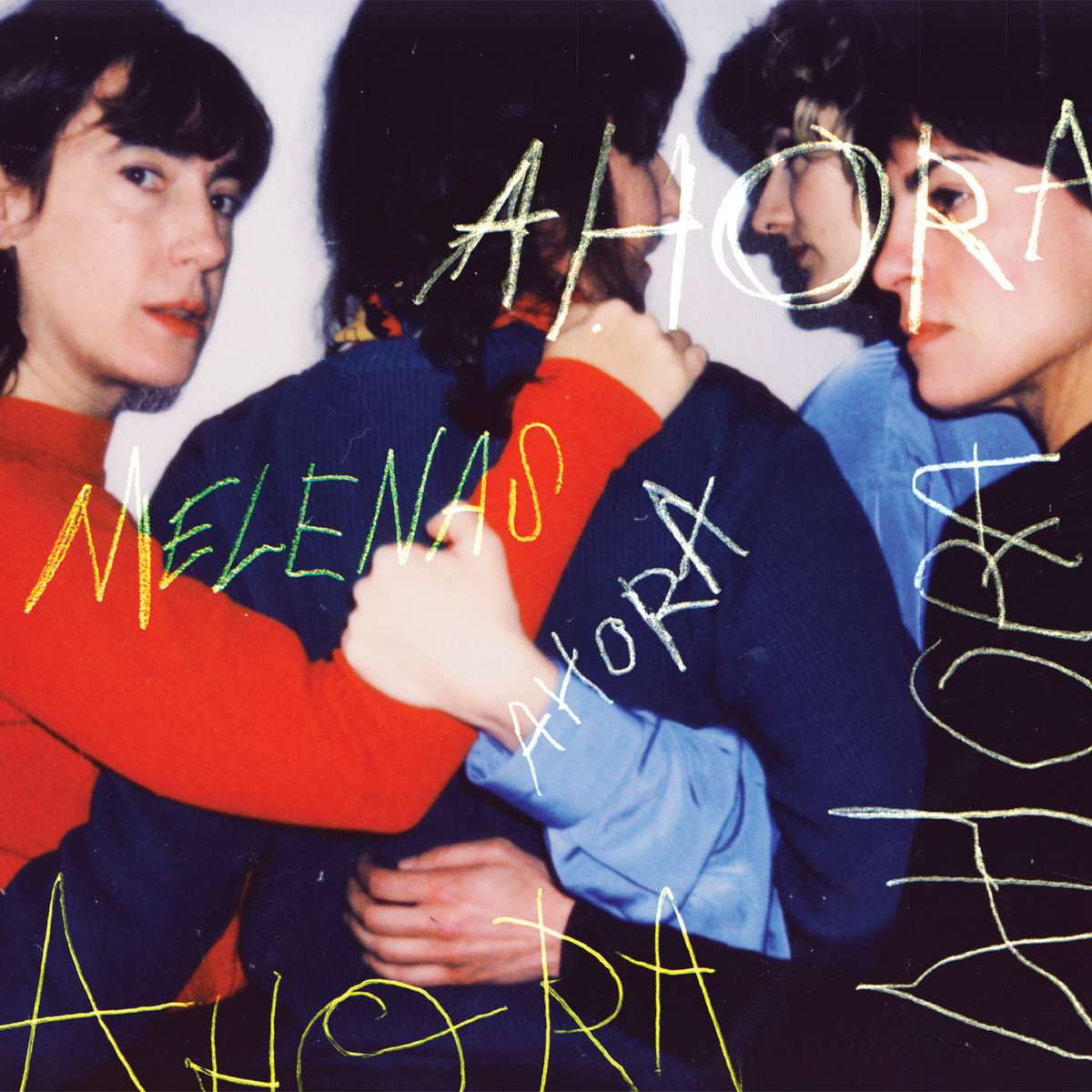 Melenas are back with a magnificent new album titled Ahora. This quartet out of Pamplona, Spain have it all dialed in – I'm talking jangly guitars, pulsing synths, fuzz, gaze, gauze, noise, you name it, it's probably in there.
Ahora is (as I said in a previous post) 10 tracks of kraut-meets-Stereolab, electro-pop goodness. Check out "Bang" below; it's so rad, I find myself humming or whistling it all day.
Ahora comes out on Friday (09/29/2023) via Trouble In Mind Records. You can get it on vinyl from us or from Trouble In Mind. Just get it! Enjoy.