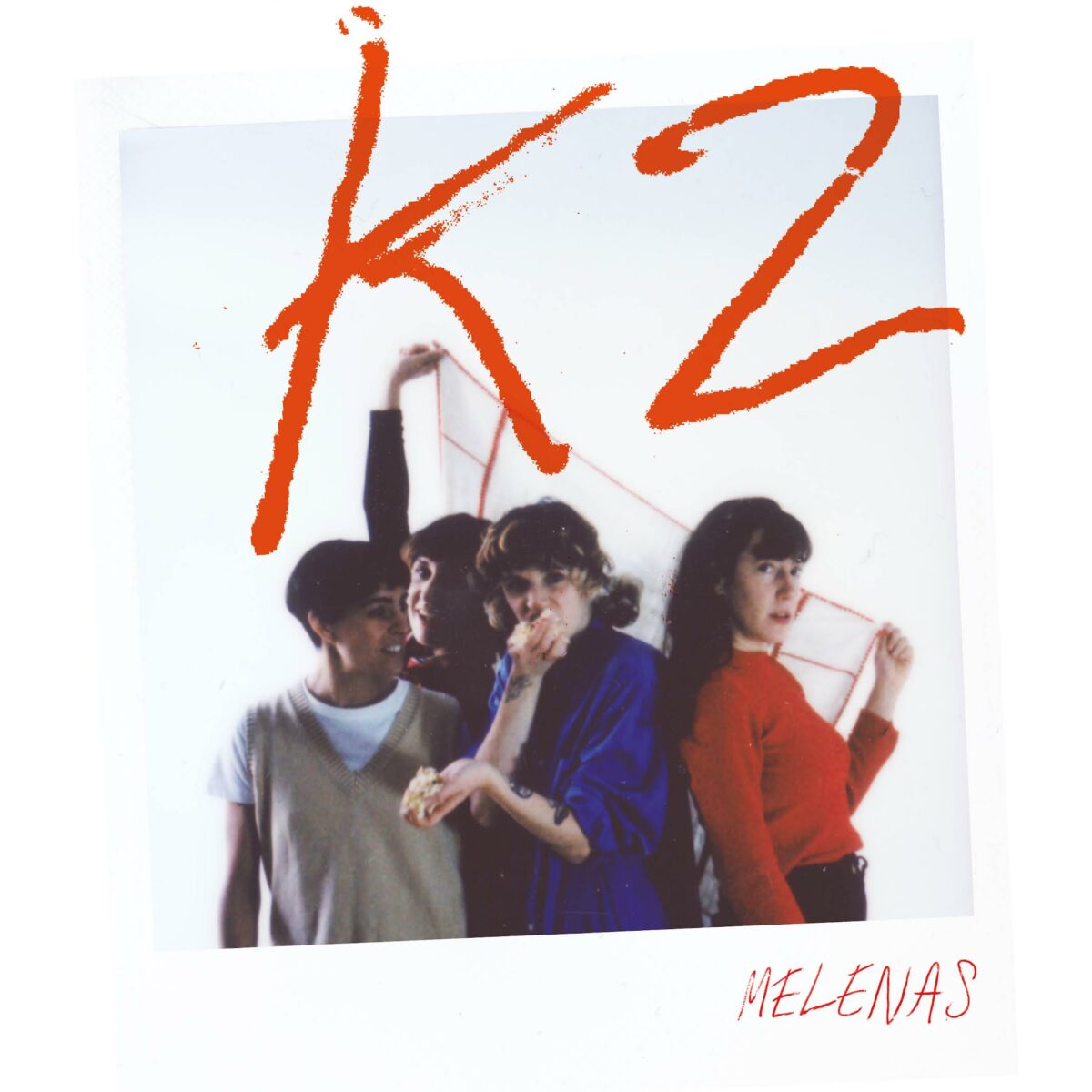 We are so excited for the new Melenas album that we are sharing their latest single "K2" ahead of our review of their upcoming LP Ahora.
"K2" is a synth driven, bouncy, kraut-meets-Stereolab, electro-pop tune that sticks to your brain like pine tar. This is the best kind of earworm. Check out the stream and video below.
Ahora is out on September 29 via Trouble In Mind and judging from the three available singles, it will be on lots of year end lists. Enjoy.