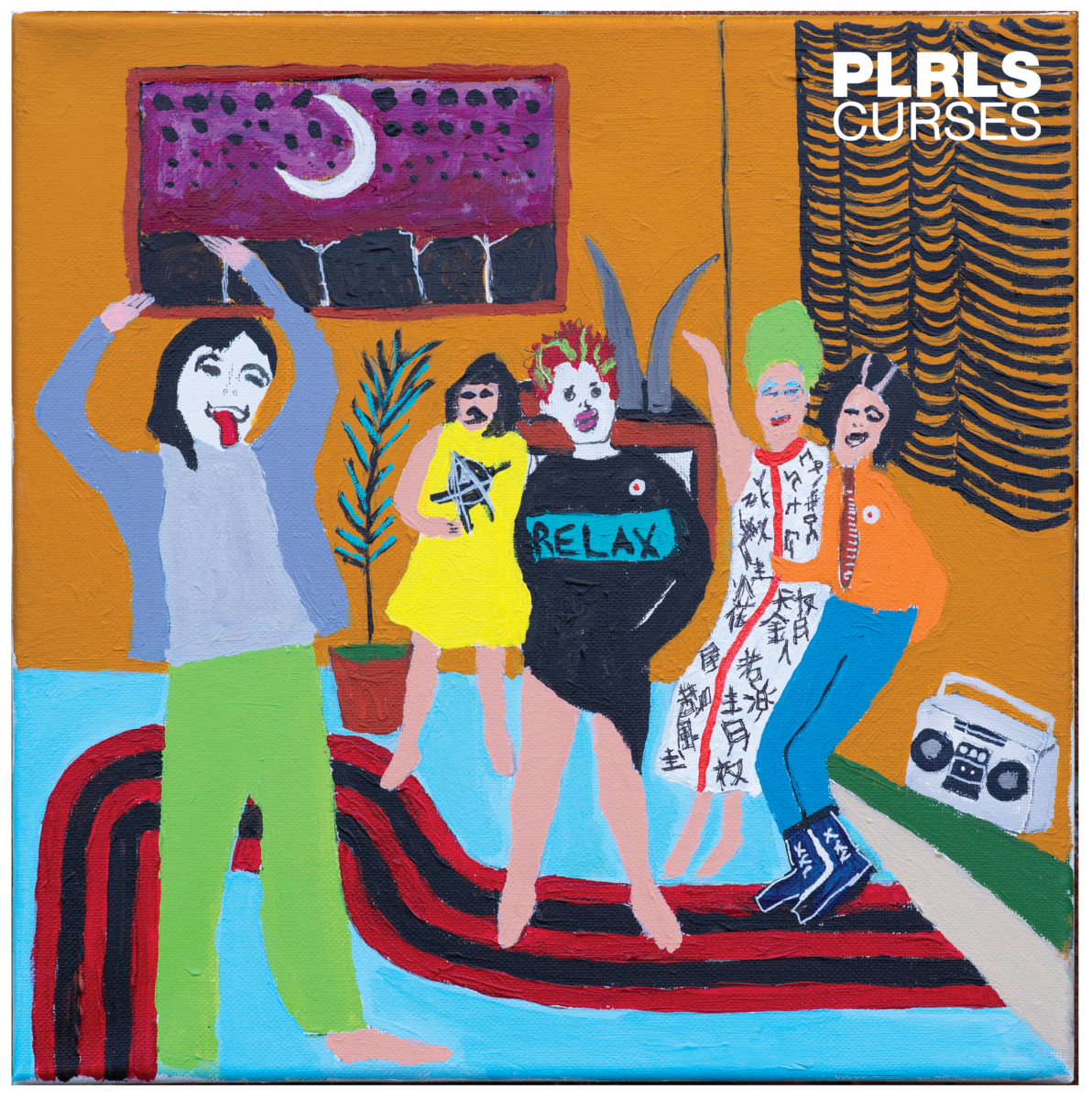 5-piece Baltimore dance-punkers PLRLS are back with a brand new batch of synth-fried punk rock tunes presented to us, their loyal listeners, as Curses.
It's been 6 years since the release of their last album, Have You Seen My Fancy Pony, and you may be wondering "after all that time do they still have the fire, the bounce, the energy to pull off 11 more zany, pop punk songs?" The answer to that, my friends is a resounding "HELLS YES!!!" Not only does Curses pick up where HYSMFP left off, but it has a sharper (dare I say slightly heavier) edge to it, like these songs have been clawing their way out of the band's guts since 2017.
Check out "Curses", "Miscellanea" and "Death To Maria" below for a taste of some killer vocal harmonies, chugging bass lines, razor-sharp guitar licks and more synths than you can shake a stick at.
Curses is out now via Ashtray Monument Records. You need this record in your life; you deserve this record in your life. Enjoy.