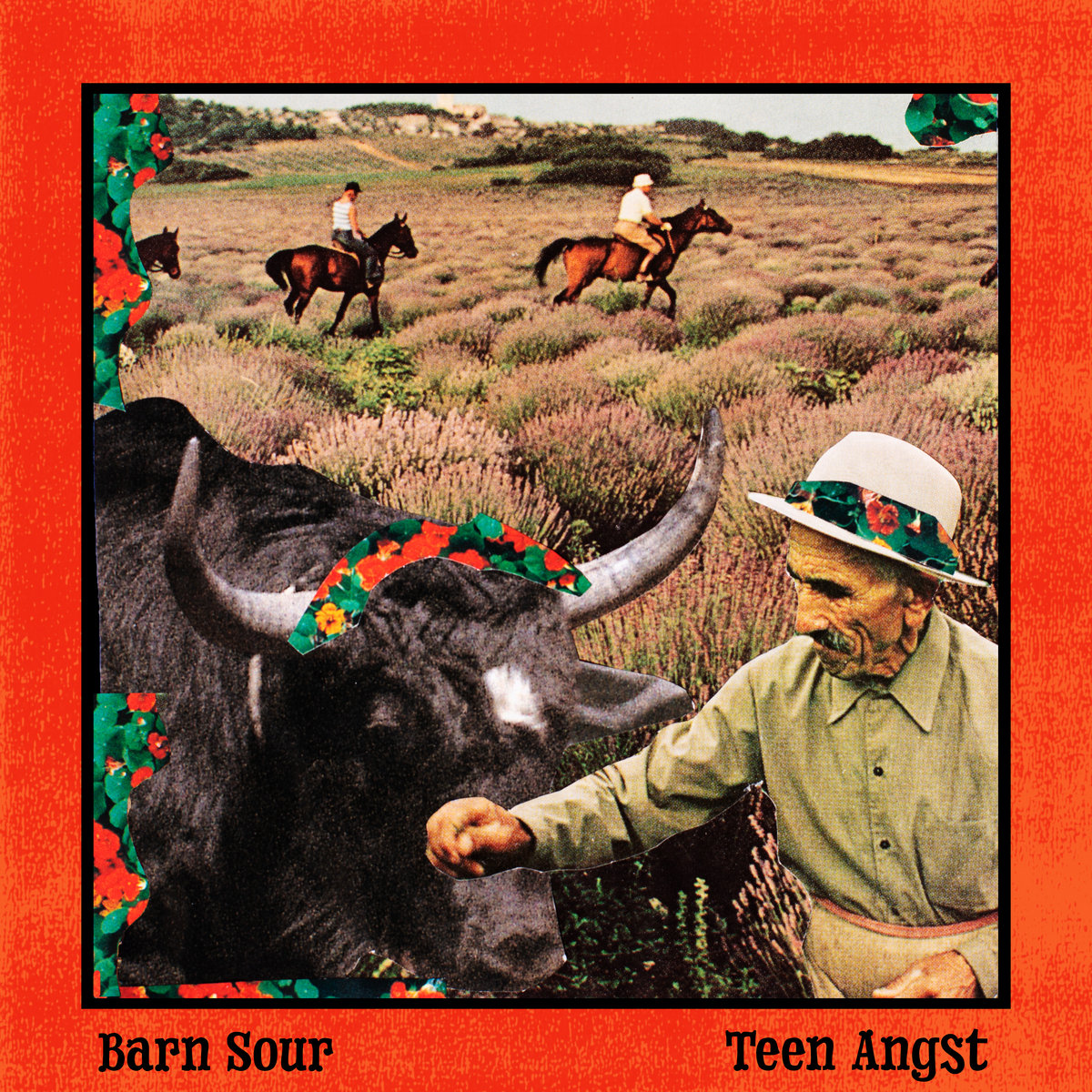 Perth Australia band Teen Angst's latest album Barn Sour features 10 super-endearing, jangle-pop tunes about everyday life (unless I'm over-simplifying), including leaving home, watering the garden and leftovers to name a few.
They describe their sound as "dreamy antisocial pop", which is a spot-on description and may be the reason why I love this album so much since I struggle in social situations . Check out "Water The Garden", "Birthdays" and "Home In A Minute" below for a taste of their "antisocial pop" goodness.
Barn Sour is out now digitally and on cassette through Teen Angst's Bandcamp page. Enjoy.