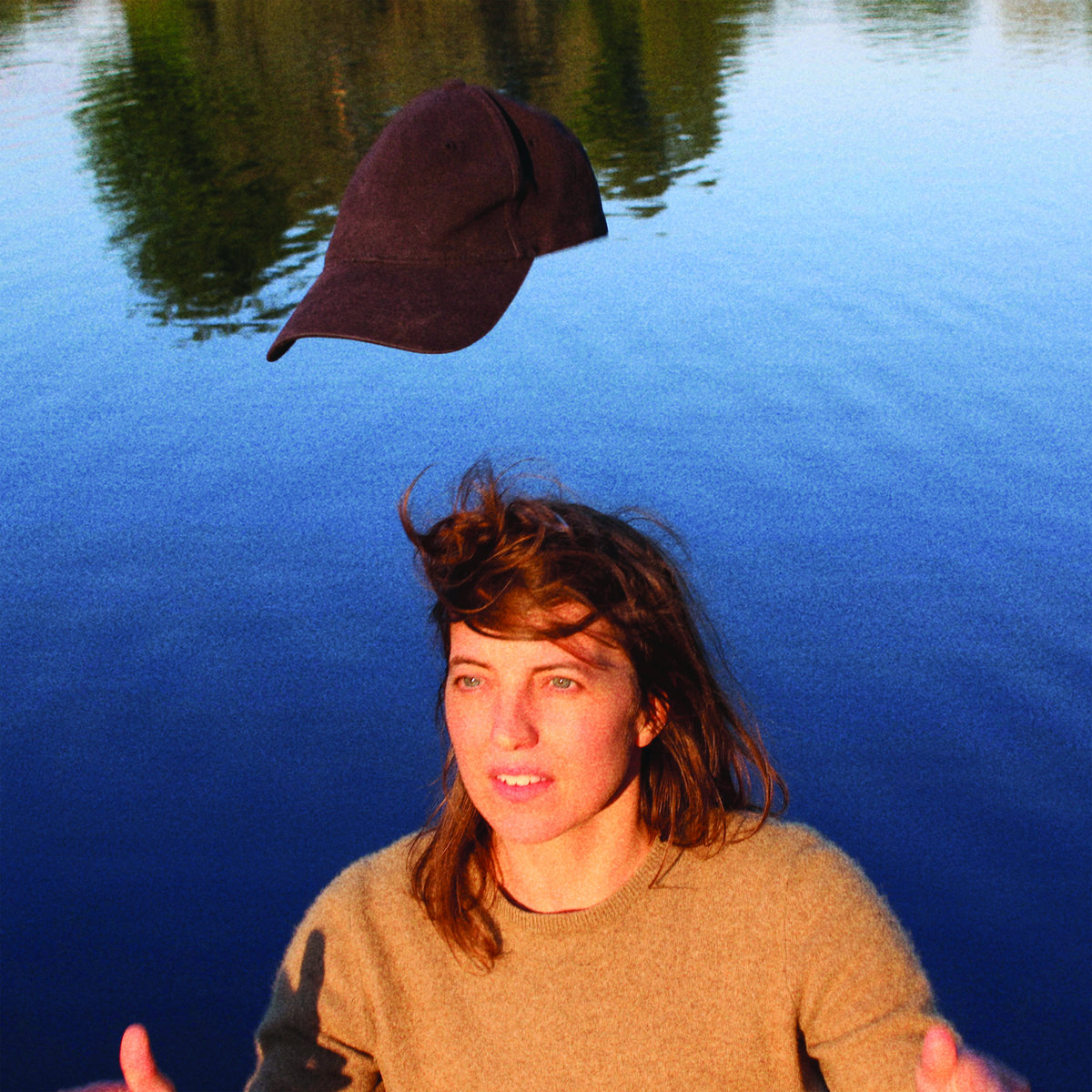 Rozi Plain's newest album Prize is exactly that — a prize. It's a chilled-out, hypnotic, pop album full of groove and these little jazzy trumpet and synth nuggets here and there, it's like every track contains a different…. prize (sorry, I had to do it).
You can spin "Help" and "Blink" (below – it was hard to choose) for a taste.
Prize is out now on Memphis Industries. I know you're going to love it. Enjoy.