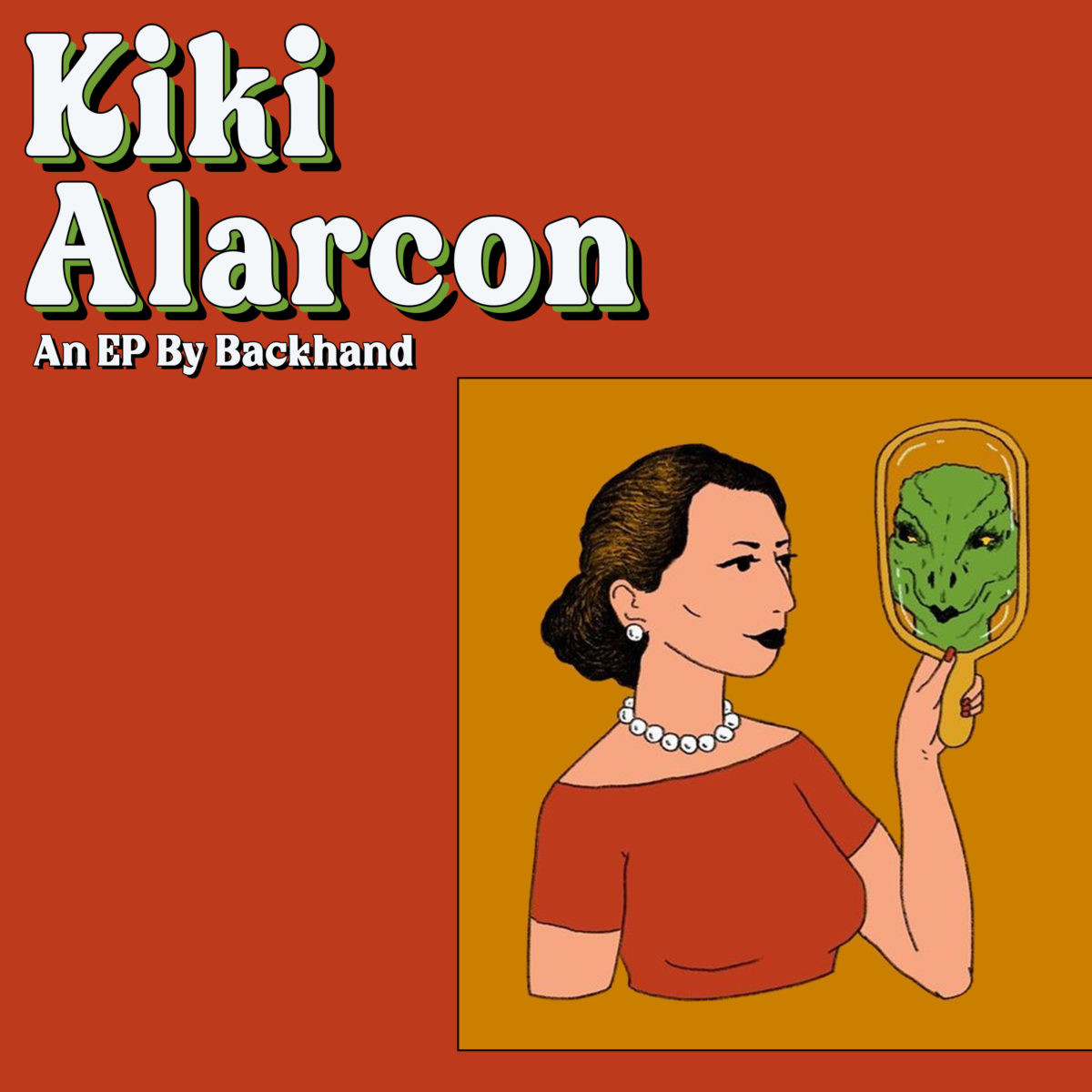 Orem, Utah's "Team of Winners", Backhand, are like the Tasmanian Devil, leaving mass destruction in their wake. They're like the biker gang from Hell in Weird Science, who show up to crash your party and destroy your mom's Three Dog Night record collection.
Take the title track from their debut EP, Kiki Alarcon, it starts out like a nice indie rock song and as soon as you start to get comfortable the brass knuckles are out and you're picking your teeth up from off the floor. Most of the EP is this way – which is FANTASTIC – and I highly recommend the beat down.
Kiki Alarcon is out now on cassette and digitally via UPHERE! Records. If you live in the Salt Lake – Provo area you can swing by the 3hive Record Lounge and snag yourself a copy. I am looking forward to lots more from these guys. Enjoy.