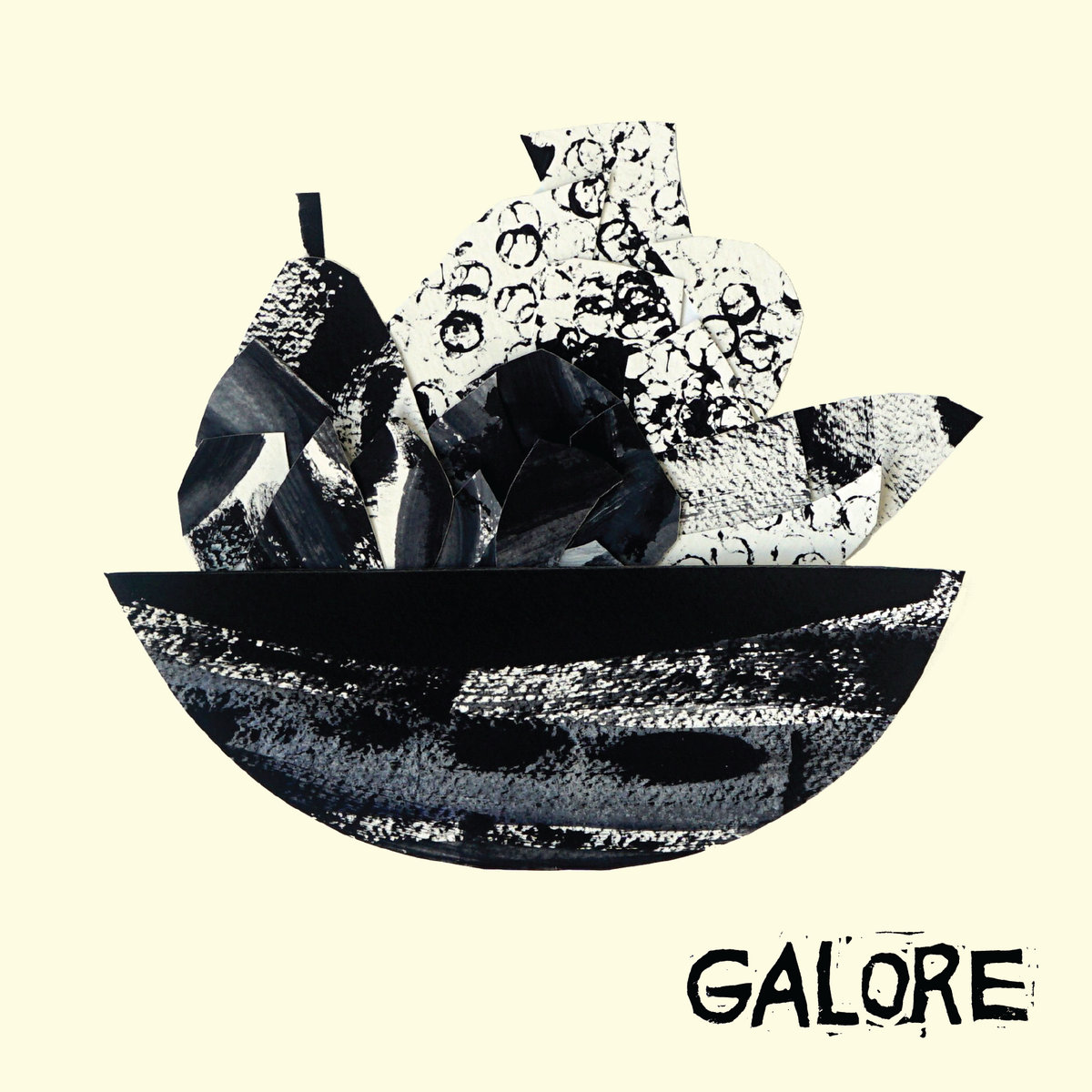 San Francisco 4-piece Galore came together based on a shared love of 80's Brit-pop and the Pacific Northwest scene of the 90's and we are all better for it.
Their debut, self-titled album is 10 tracks of hazy, lo-fi bedroom-pop / garage-rock goodness. It's a great 23 minute escape from what ails you. Check out two of my favorite tracks "Lemon Tea" and "Cucaracha" (below) to get yourself acquainted.
Galore is out now via Sonny Smith's newish label Rocks In Your Head. You can pick it up on vinyl from the 3hive Record Lounge. I highly recommend getting your paws on this one. Enjoy.