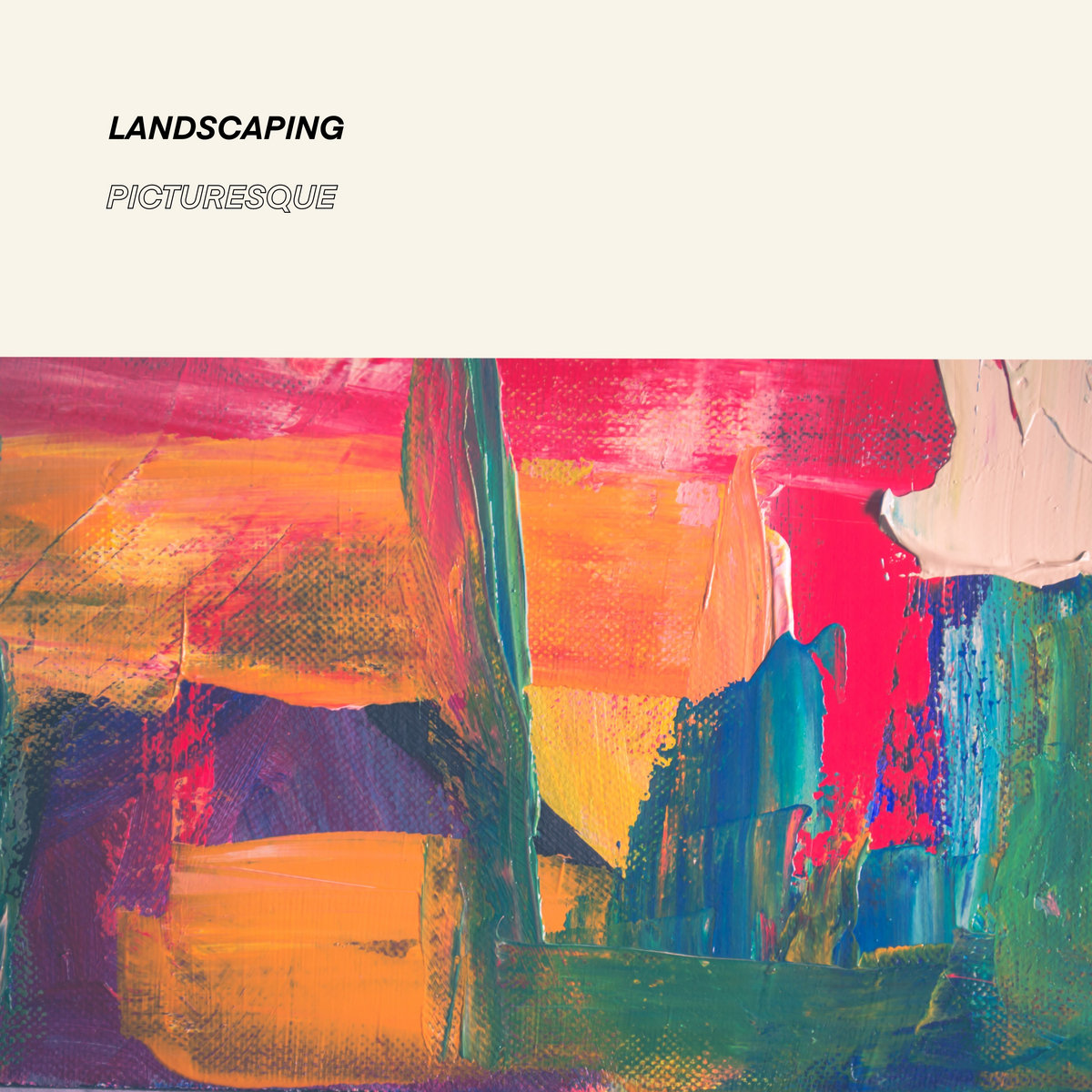 I am a sucker for a solid groove and Landscaping's (new solo project of Andrew Petersen) new album, Picturesque, is packed full it. From the Schroeder-like piano and programmed beats and clicks on "Woke Up On The Shore", to the almost hidden (but way groovy) bass line on "Vacation", to the full on 80's vibe of album standout "Full Moon Lovers", Picturesque is 26 minutes of wall to wall groove.
Give "Full Moon Lovers" (below) a spin, you'll be glad that you did.
Picturesque is out now and available on CD or digitally via new label UPHERE! Records' Bandcamp page. Enjoy.