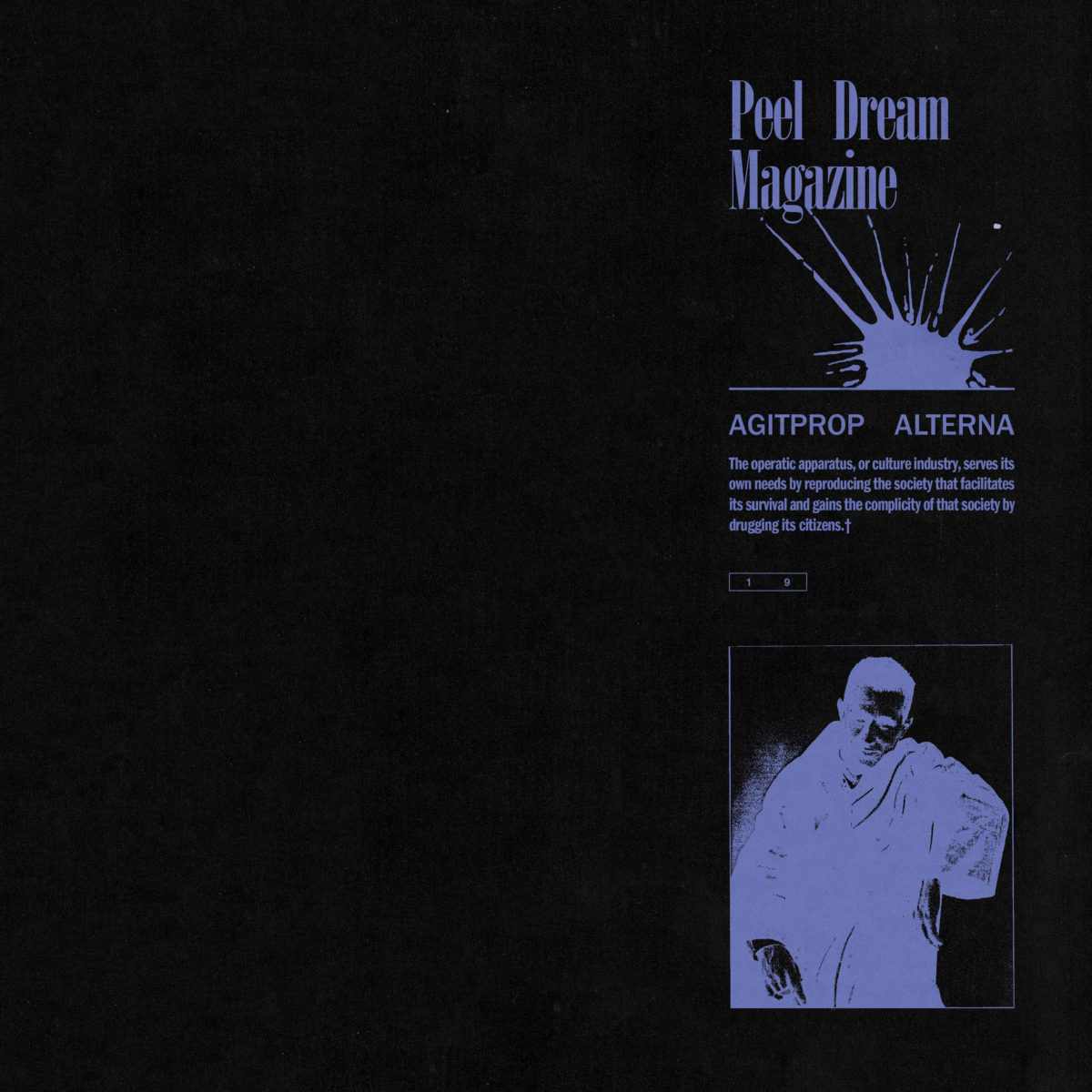 Peel Dream Magazine are back with their incredible new LP, Agitprop Alterna. This sophomore release is so full of shimmery fuzz and gaze it's sure to make any fans of Stereolab, Yo La Tengo and My Bloody Valentine sit up and pay attention.
The male-female vocals throughout the album really shine alongside the shoegazy walls of sound. Check out "NYC Illuminati" (below) for a taste. It's a head-nodder for sure and about three quarters of the way through, some sound effect kicks in that has you convinced there is water leaking somewhere around you, seriously, it freaked me out the first time I listened to it.
Agitprop Alterna is a solid record from start to finish. I can't sum it up any clearer. It's a contender for album of the year for me for sure.
Agitprop Alterna is out now via Slumberland Records. We also have it available at the 3hive Record Lounge. Pick it up. Spin it. Enjoy.
Stay safe everyone.