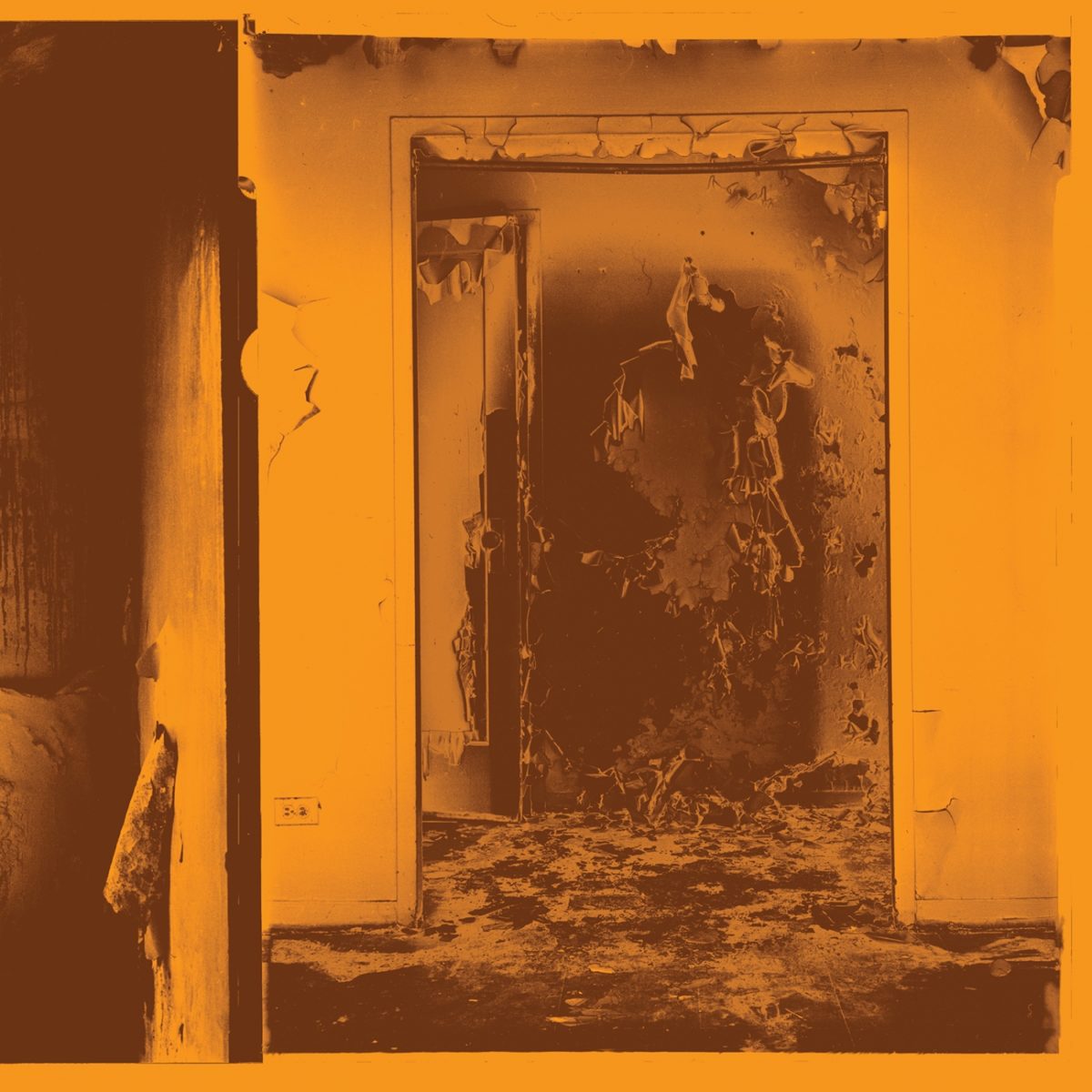 Chicago trio FACS are barely a year removed from releasing their incredible Void Moments and are already back with another brooding masterpiece titled Present Tense.
From its opening track "XOUT" to the final "Mirrored", Present Tense bludgeons the ear drums with pounding drums, shrieking guitars and chugging bass lines. This album is meant to be played loud. Check out second single "General Public" (below), it's a great example of said bludgeoning.
FACS has quickly become one of my favorite bands and Present Tense doesn't disappoint; it's their strongest release yet and a sure contender for album of the year. Present Tense is out now via Trouble In Mind Records. We will also have it available at the 3hive Record Lounge. DO NOT SLEEP ON THIS ALBUM.