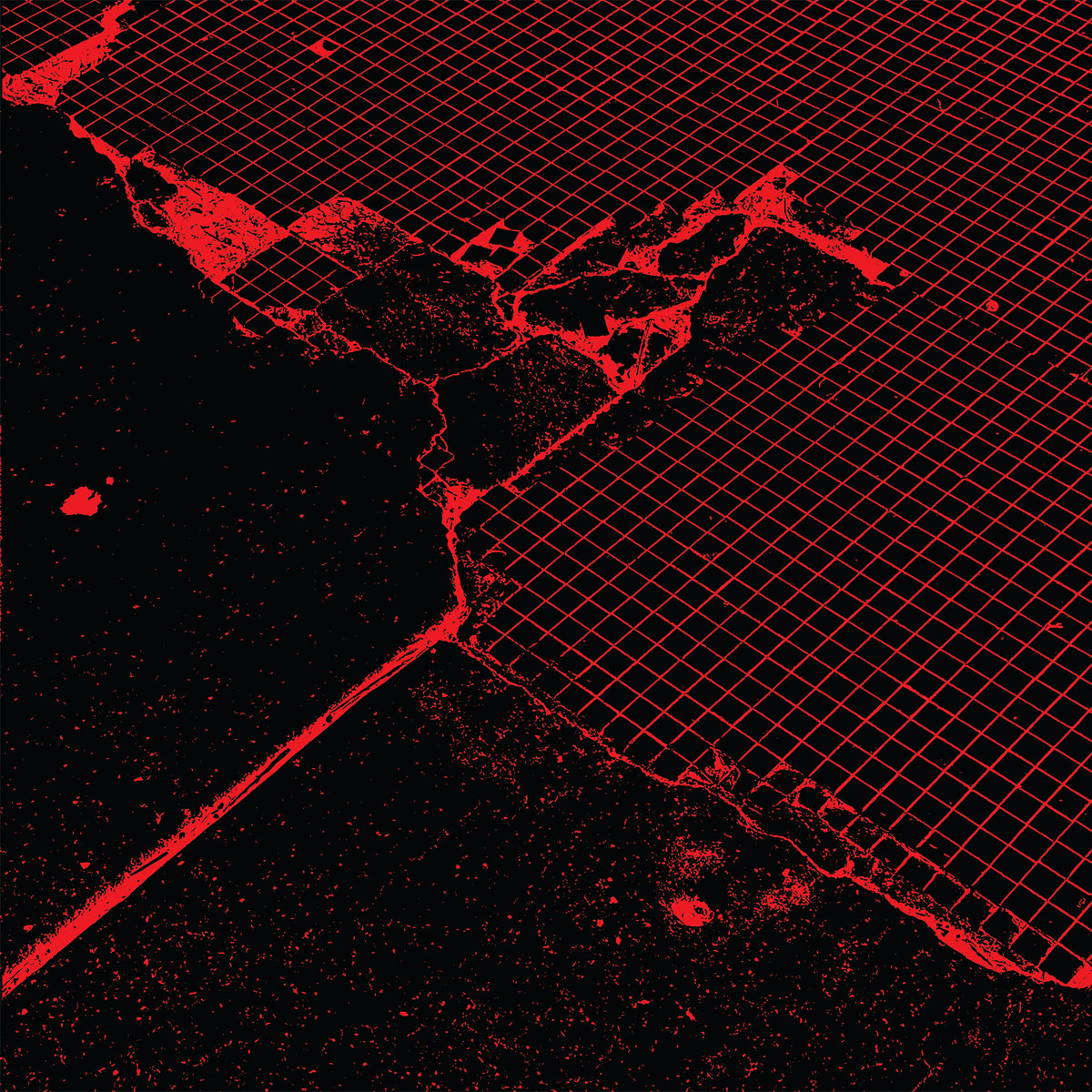 Chicago's FACS have unleashed their behemoth 5th long player Still Life In Decay upon the world. It's another bludgeoning of noisy, shredding guitar work, over one of the tightest and heaviest rhythm sections out there. There's an understated elegance to this album as well (which is quite lovely) as they ease you into said bludgeoning on several tracks, BUT the weight and dominance of Still Life In Decay never falls off.
If you've been sleeping on these guys over the years —WAKE UP!
Still Life In Decay is out tomorrow, April 7, via Trouble In Mind Records. It really is an amazing album and has rocketed to the top of my favorites of 2023. Enjoy.