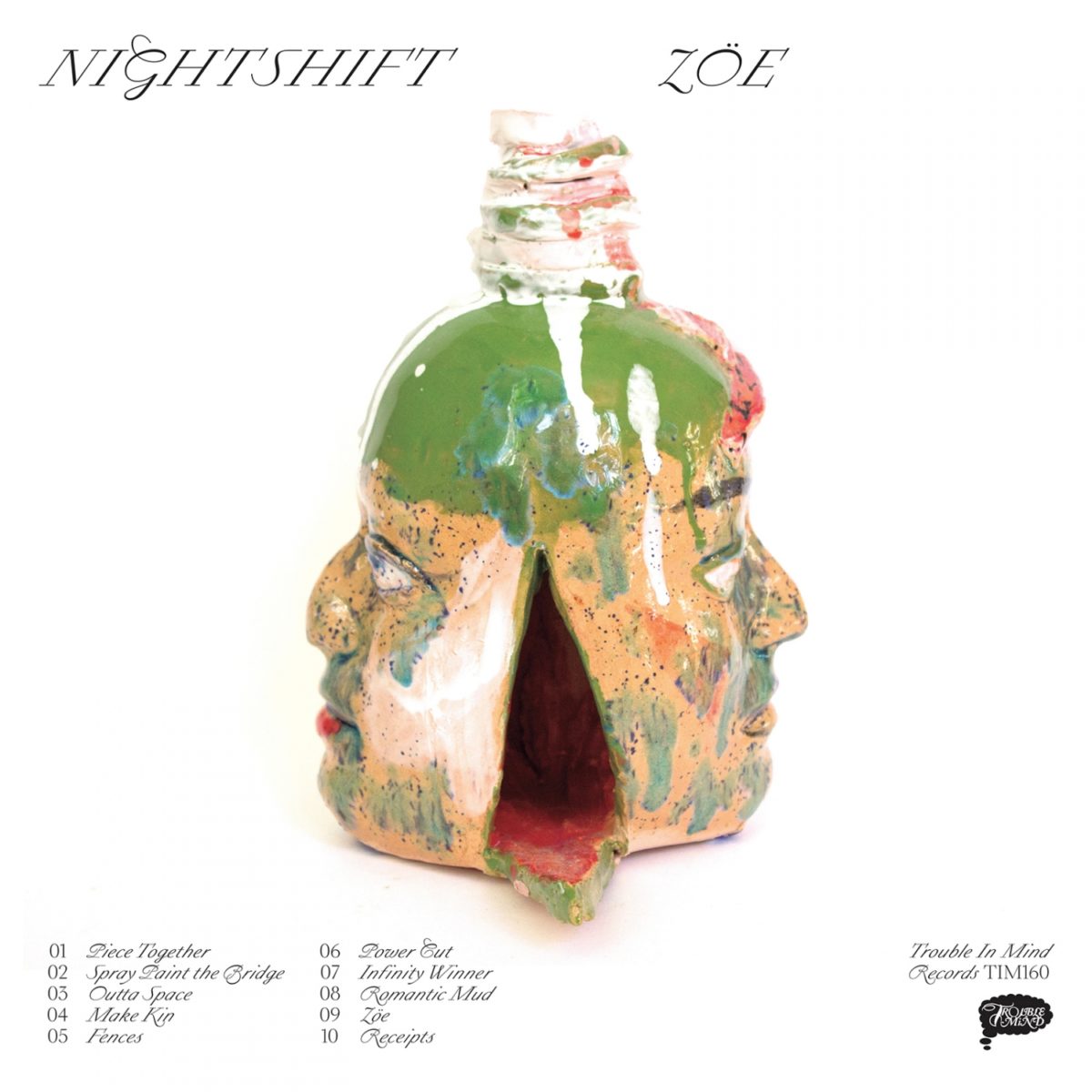 Nightshift didn't let the pandemic stop them from creating their sophomore LP Zöe. In fact the Glasgow band took full advantage of quarantine and separation to create their most ambitious music to date.
The common denominator throughout Zöe is the pounding drums and driving bass lines which move the tracks along and blend nicely with the use of clarinet, and the jangly guitar work. I think "Power Cut" (below) is the best example of this.
Zöe is a strong album that only gets stronger with every listen. You can snag it now via Trouble In Mind and I highly recommend that you do. Enjoy.