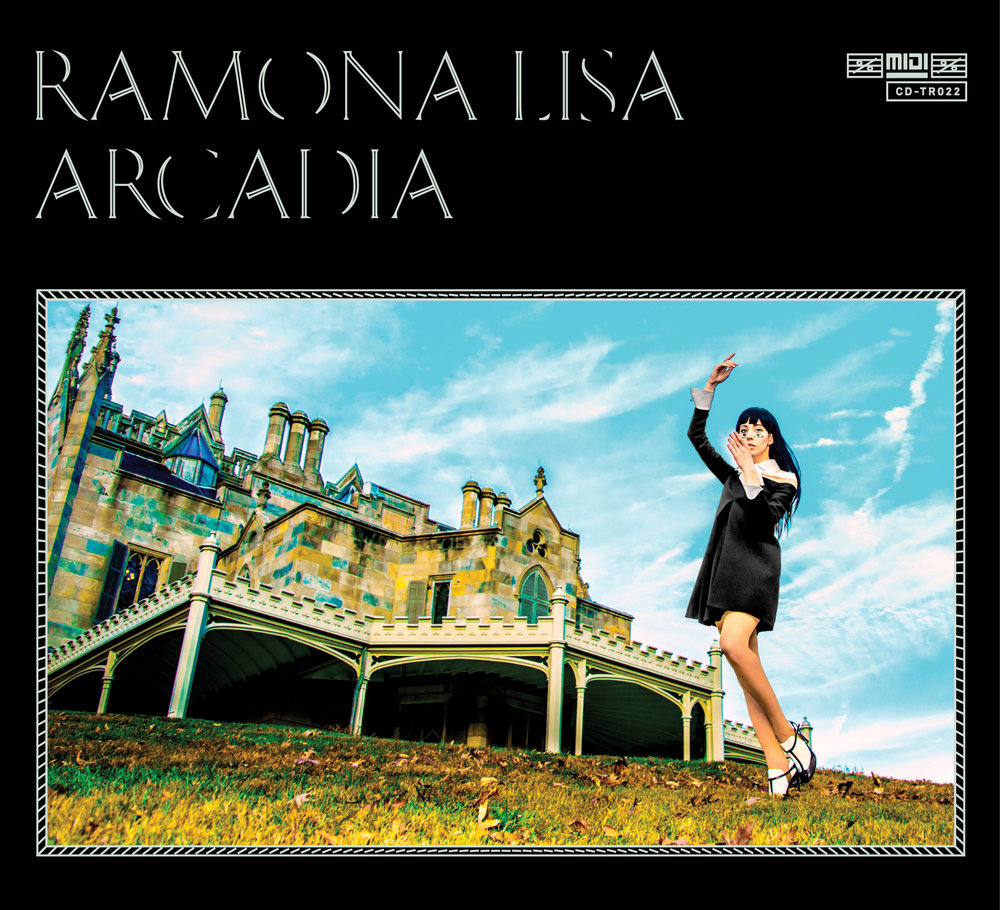 Ramona Lisa is the side project/alter ego of Caroline Polachek. Being influenced by the film soundtracks of horror director Dario Argento, Polachek assumed the darker persona of Ramona Lisa.
Polachek recorded most of the album on a laptop using MIDI instrumentation. She released her debut — Arcadia — as Ramona Lisa in 2014 on Terrible Records. It is being reissued today through Polachek's Perpetual Novice.
Check out " Izzit True What They Tell Me" below and while you're listening you can pick up a copy of it here.