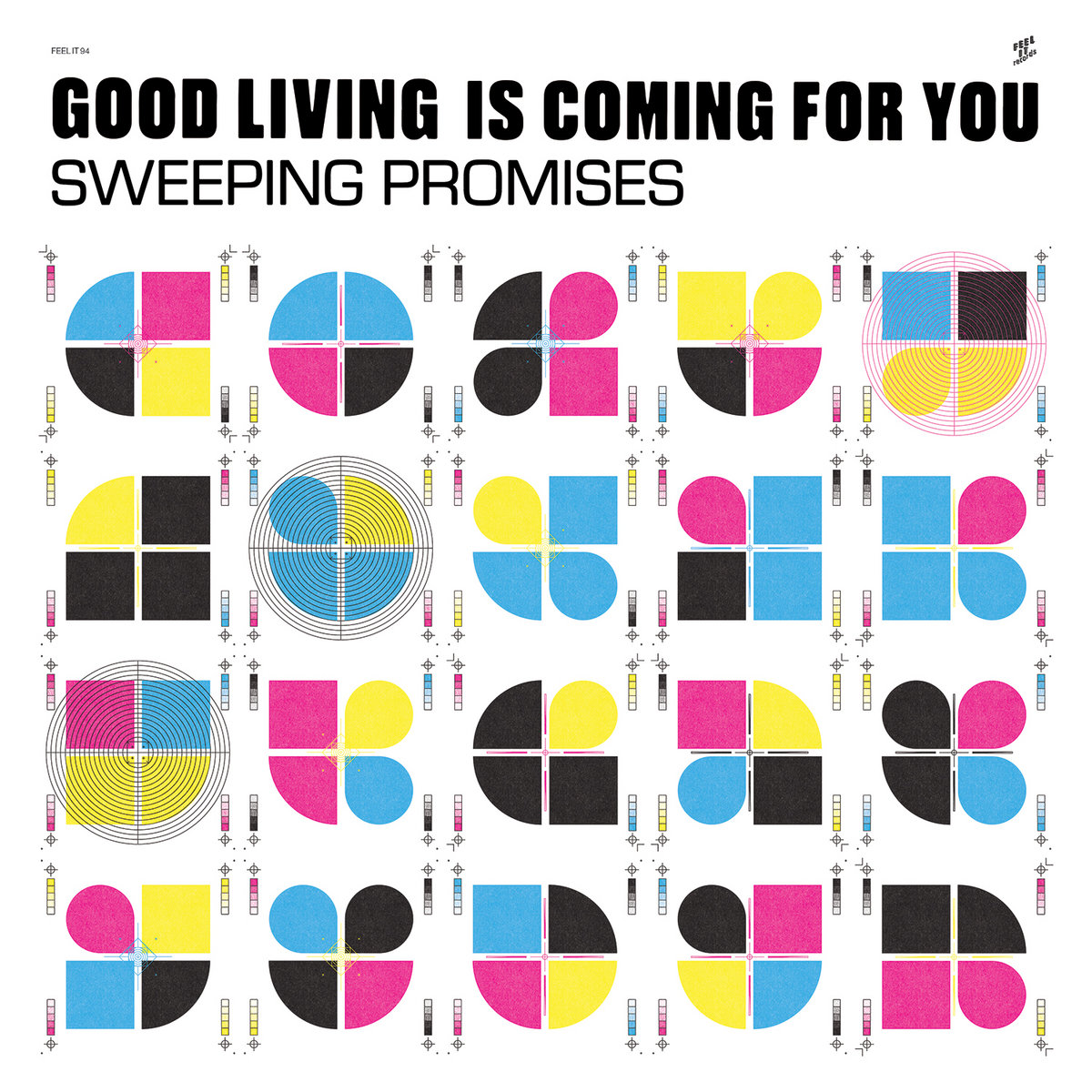 Lawrence, Kansas duo Sweeping Promises took the indie world by storm with their solid debut release Hunger For A Way Out on Feel It Records back in 2020 and now 3 years later they are back with their sophomore release Good Living Is Coming For You vaporizing the dreaded "sophomore slump" curse into the ether.
GLICFY is 30 minutes of infectious post punk meets new wave/punk rock goodness. It's a big step forward from their debut (think The Empire Strikes Back) and a definite contender for album of the year.
GLICFY is out now on Feel It Records. All hyperbole aside, you need this album and we have it for you right here. Don't trust me? Check out my obsession "Connoisseur of Salt" (below) for a taste. Enjoy.