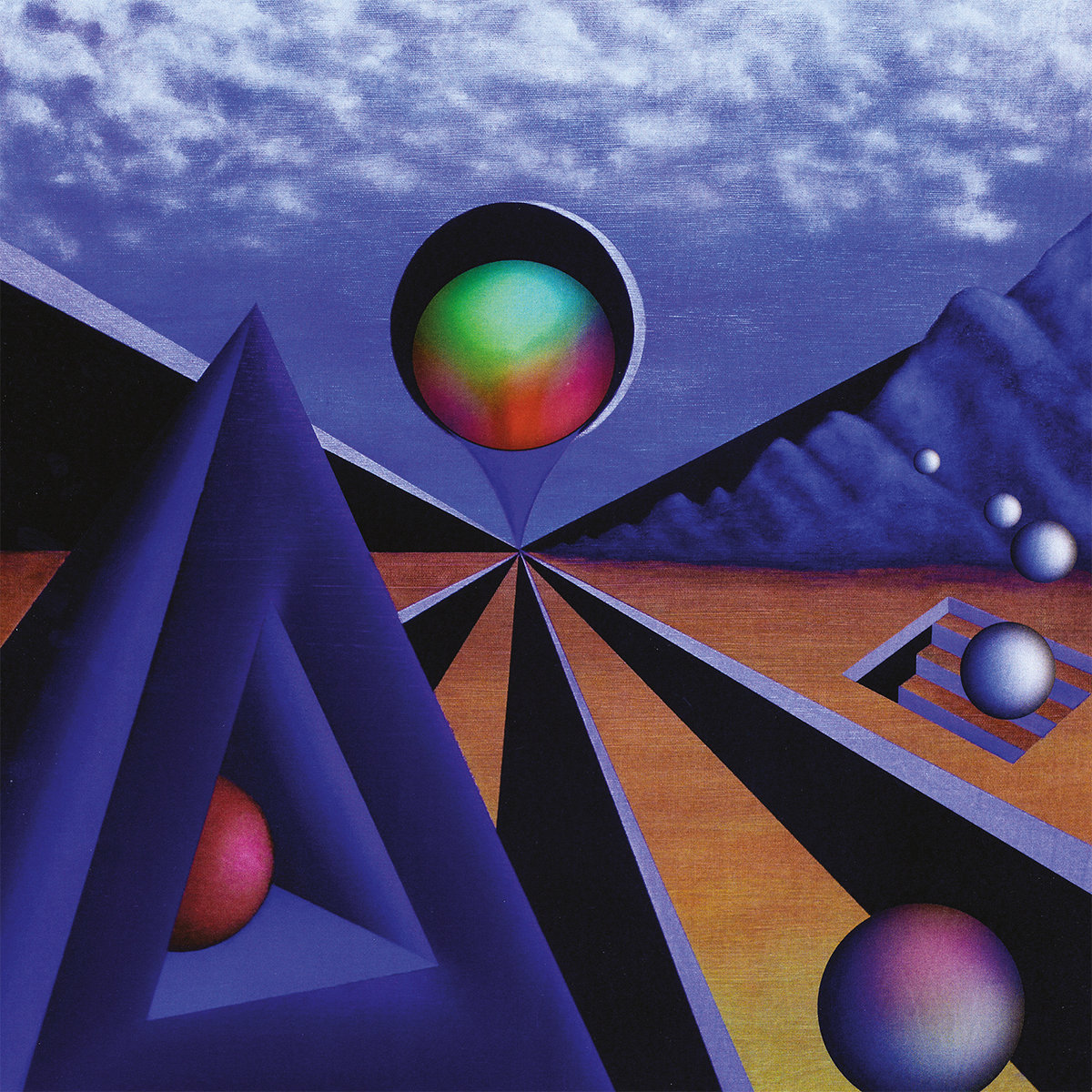 Glasgow band Order of the Toad are back with their third album Spirit Man, which is twelve songs of jangly, garage-pop goodness.
Check out the single "Golden Rod" and "Salt of The Earth" as well (below) for a taste.
Spirit Man is out now on Gringo Records and Hidden Bay. Enjoy.