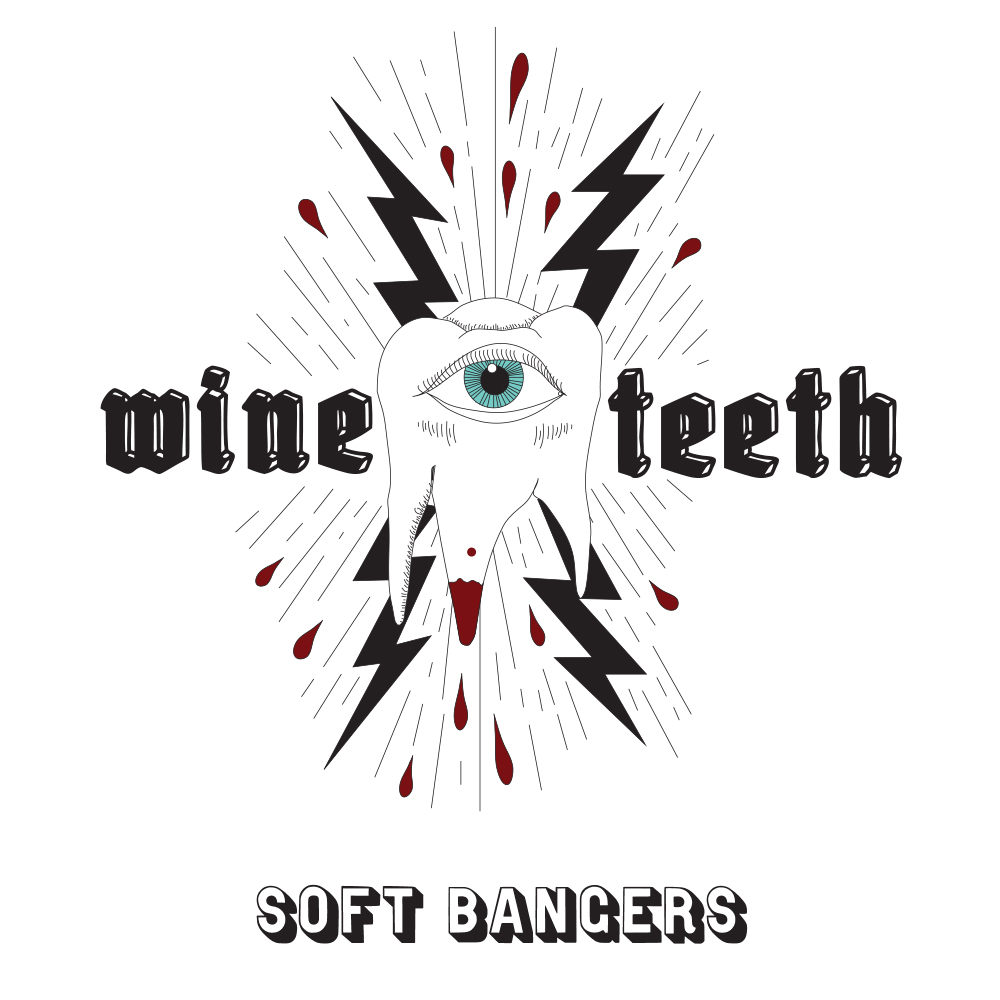 I am here today to introduce you to Harrisonburg, VA's Wineteeth and premier their newest single "Haunted Boy" from their upcoming cassette release Soft Bangers.
"Haunted Boy" is the second single from Soft Bangers. It's a chugging guitar and bass driven tune that bounces around in your skull for its short 2:08 duration. It reminds me of the band Pretty Girls Make Graves a bit. You need to check out the stream of it below.
Soft Bangers is a killer album, full of melodic, punk rock goodness. There is nothing soft about this album. The cassette release will be dropping soon via Funny / Not Funny Records. I highly recommend it.