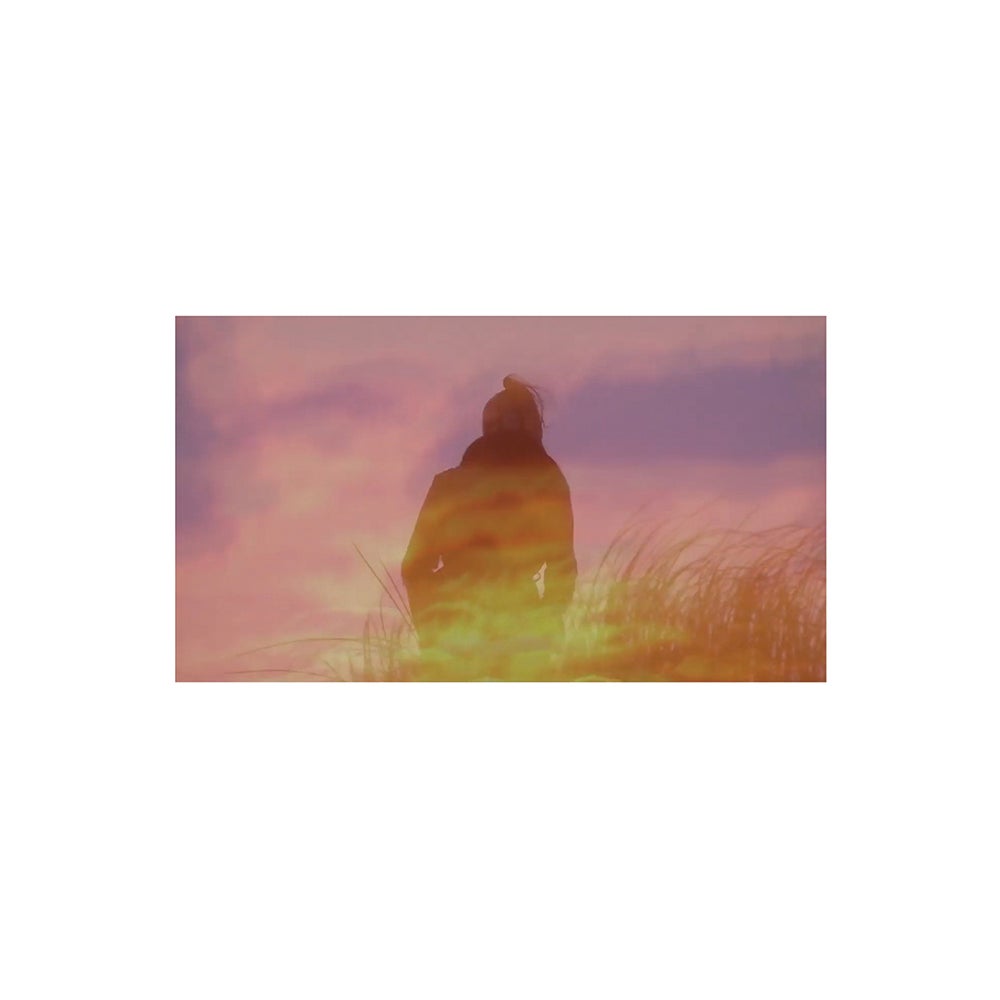 Polytherian is the new Dylan Tidyman-Jones (FRONDS, Sonny & The Sunsets, The Mallard) project. His debut album, Role Play, is a dreamy and haunting pop album, full of thought-provoking themes of self-discovery.
We are thrilled to debut Polytherian's new video (directed by Hannah Burhorn) for "Adventure" the peppy glam/gaze-pop track that is packed with groove for days. It's my favorite track on the album. Check it out below.
Role Play is available now on vinyl via Gold Robot Records and digitally from Polytherian's Bandcamp page. Enjoy.