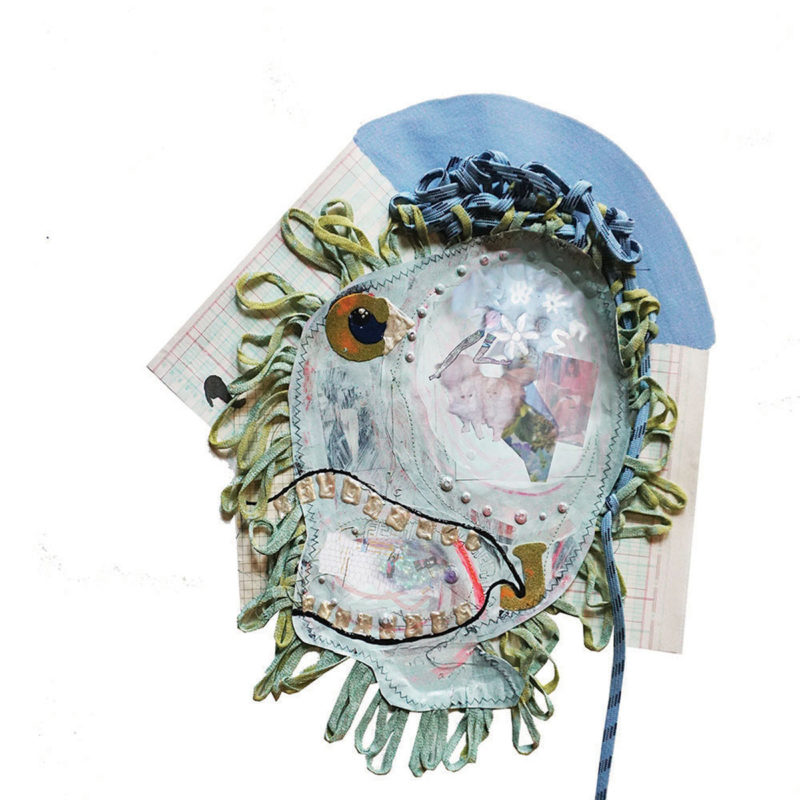 Fronds is the solo project of former Mallard drummer Dylan Tidyman-Jones, Cold Across My Skin is his second release as Fronds.
Cold Across My Skin was recorded at Dylan's home back in 2015. It's shimmering, stripped-down arrangements shine throughout the album and blend well with Tidyman-Jones' smooth, almost hushed vocals.
Give the album standout "Phantoms" a spin below. You can pick this up on vinyl from Gold Robot Records or digitally from Fronds' Bandcamp page, and I highly recommend that you do – it's steadily climbing up the list of my favorite releases of the year. Enjoy.