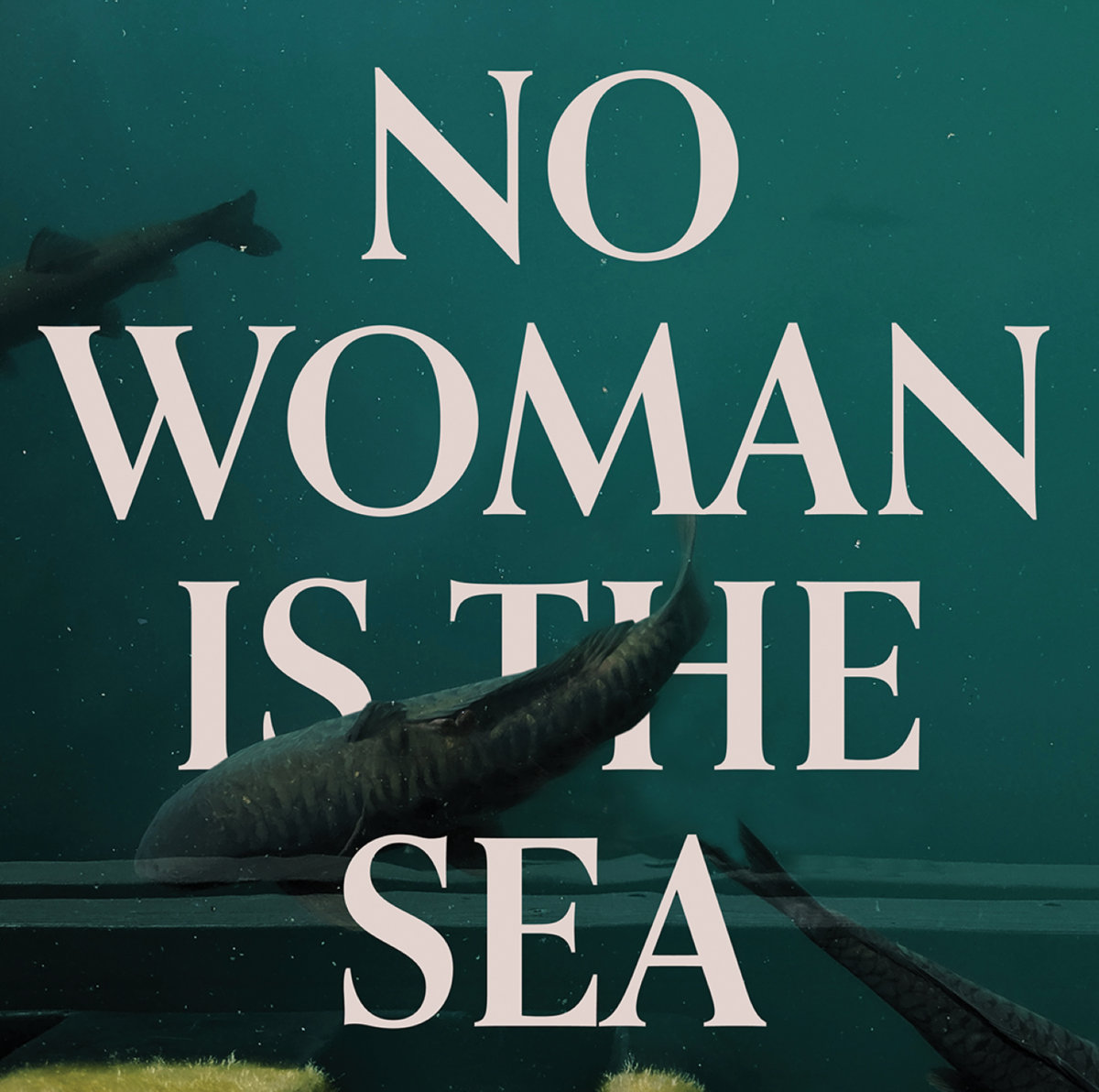 Josaleigh Pollett's incredible new album, No Woman Is The Sea, is a powerful twelve songs about heartbreak and loss but delivered in a way that the listener can't help but feel good about the future (even in the COVID-19 world we are all living in now).
Pollett's vocals, guitar work, songwriting skills and band (they kill it!) are stronger than ever which can be heard on standout "Miles of Aisles" below.
No Woman Is The Sea is available digitally via her Bandcamp page and will be available on vinyl via Lavender Vinyl soon. We will also have this on our 3hive Record Lounge shelves as soon as it's released. I highly recommend this album. It climbs up my favorites of the year each time I listen to it. Enjoy.