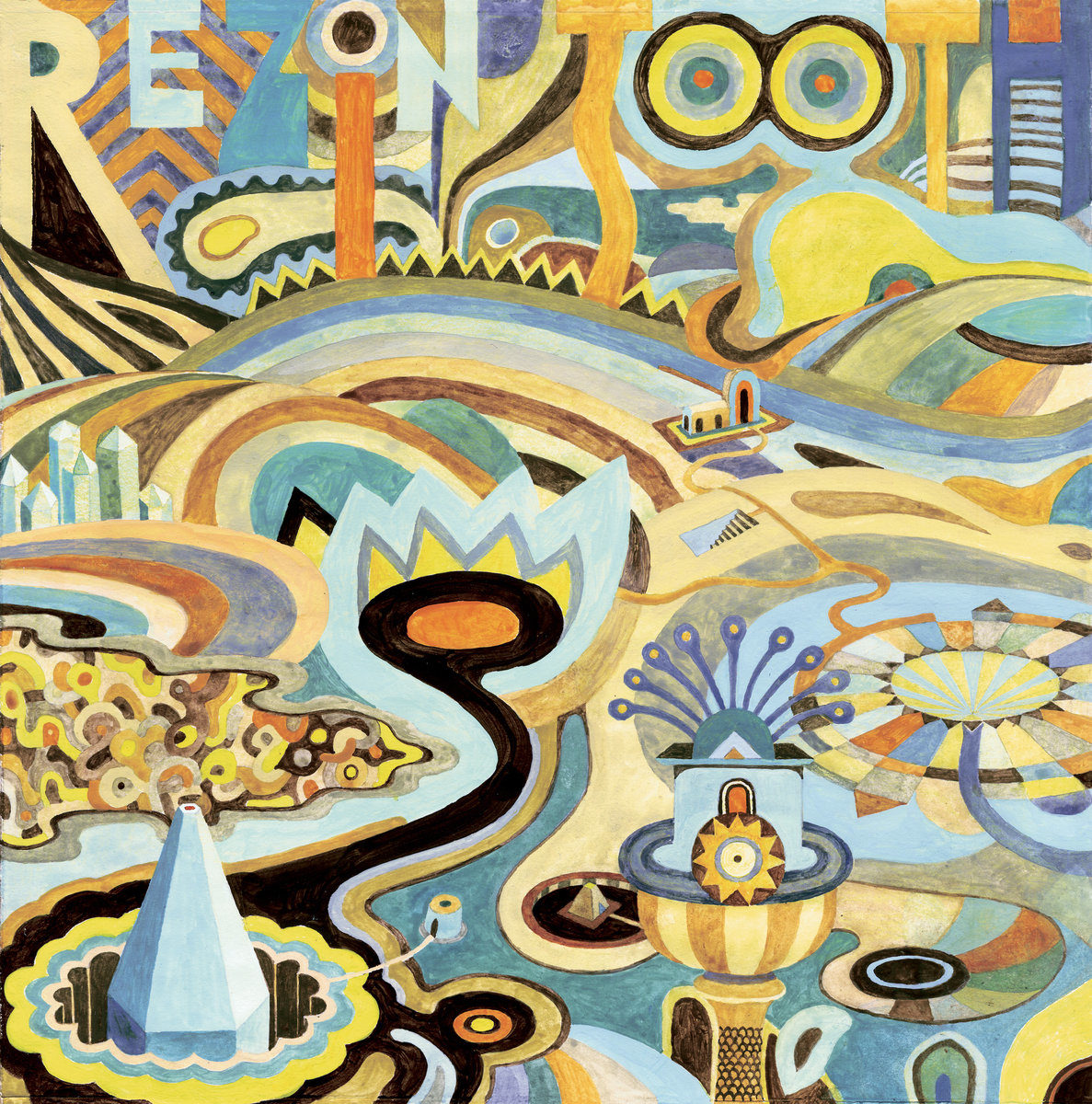 Rezin Tooth is the secret dub project of Seattle's Nathan Spicer along with most of his fellow bandmates from Polyrhythmics. Their self-titled debut is the "never meant to be released" album that somehow Wax Thématique is magically releasing at the beginning of 2020.
We are honored to premiere their debut single "Dub Crater" (below). It's a laid-back, dub-filled jam flavored with hints of the funk and groove goodness Polyrhythmics are known for.
Rezin Tooth lands on January 10 and is one hell of a way to kick off the new decade. Enjoy.