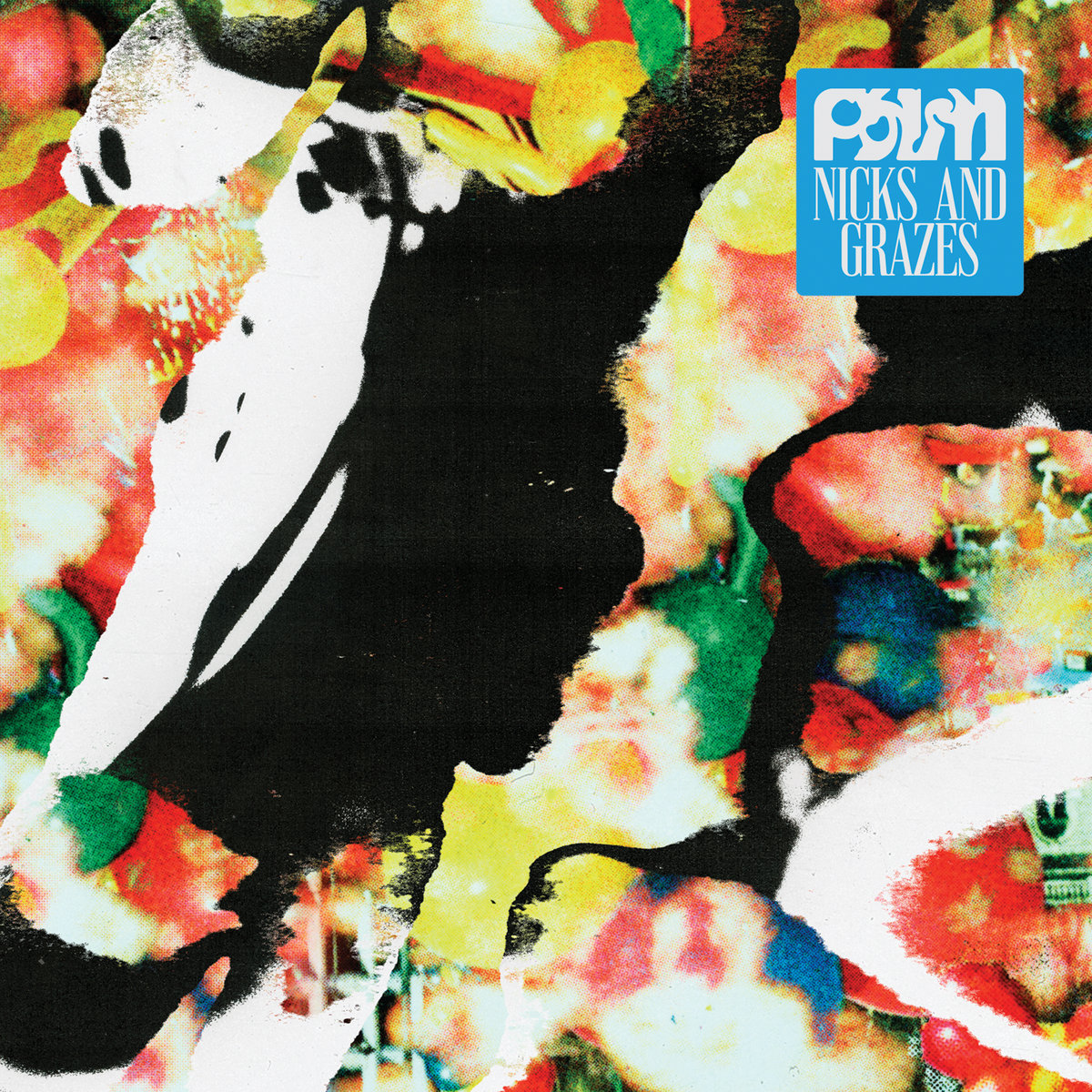 Palm's new album Nicks And Grazes is packed with wonky guitar riffs and off-beat drum patterns throughout its 13 songs, which had my ears glued to the speakers from start to finish.
The band's goal for this record: "We wanted to reconcile two potentially opposing aesthetics – to capture the spontaneous, free energy of our live shows while integrating elements from the traditionally gridded palette of electronic music."
Mission accomplished.
Nicks And Grazes is the Philadelphia band's debut release with Saddle Creek Records. You can listen to the first two tacks "Touch and Go" and "Feathers" below for a sample.
Nicks And Grazes is out now, go get your ears on it. You will not be sorry.