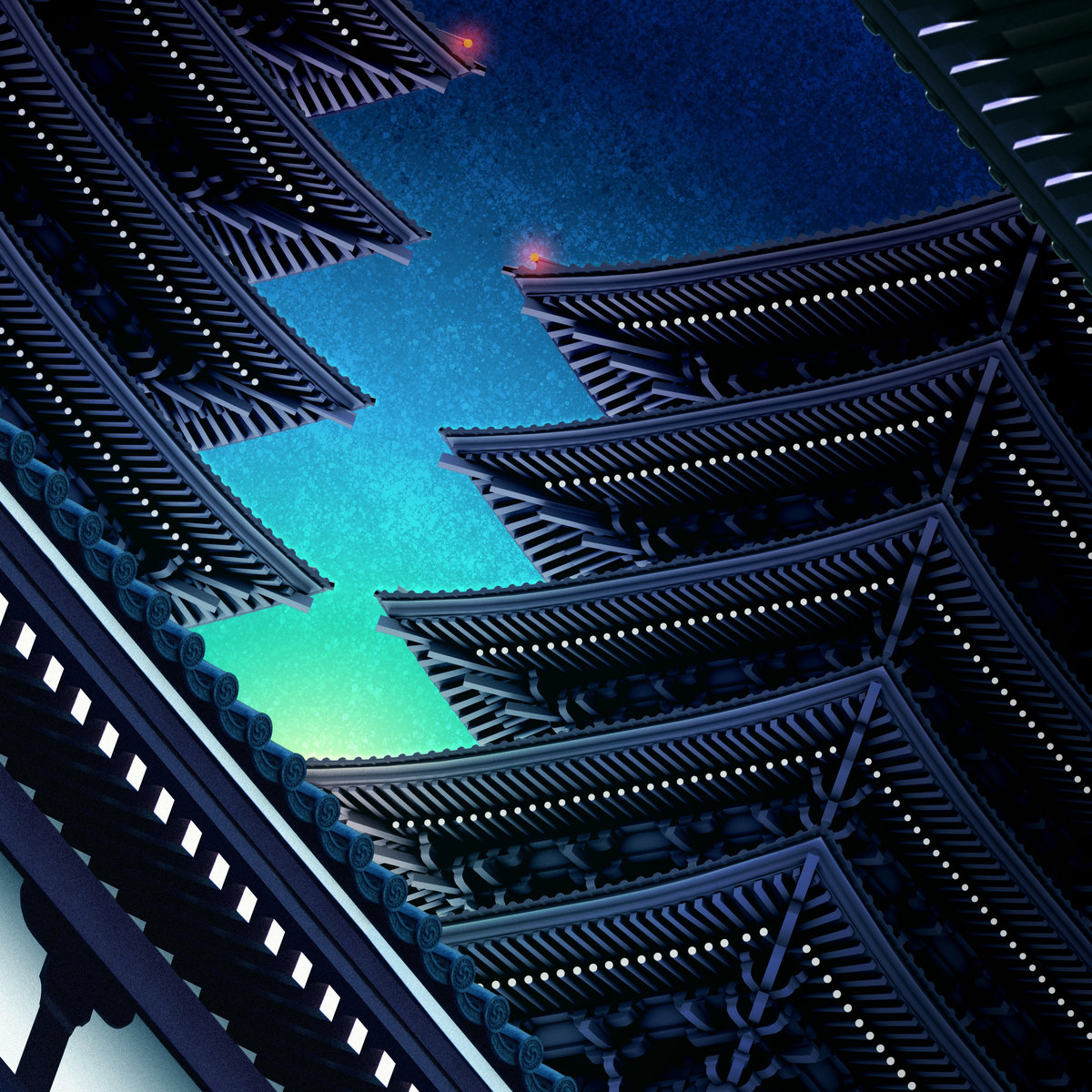 This post would be better had Sam or Sean written it. Their knowledge of electronic music is vast and I only dabble in the genre. However, I am really digging Soichi Terada's Asakusa Light so here we are.
For those who don't know (like I didn't), Soichi Terada is a Japanese electronic music composer who's been making music since 1989. His latest album Asakusa Light is jam-packed with groove and pulsating beats throughout, it's a real head-bobber. Please check out "Double Spire" and "Takusambient" (below) and let his music speak for itself as it is way better than the writing in this post.
Asakusa Light is out now via Rush Hour and is available on vinyl and digitally through Terada's Bandcamp page. Enjoy.