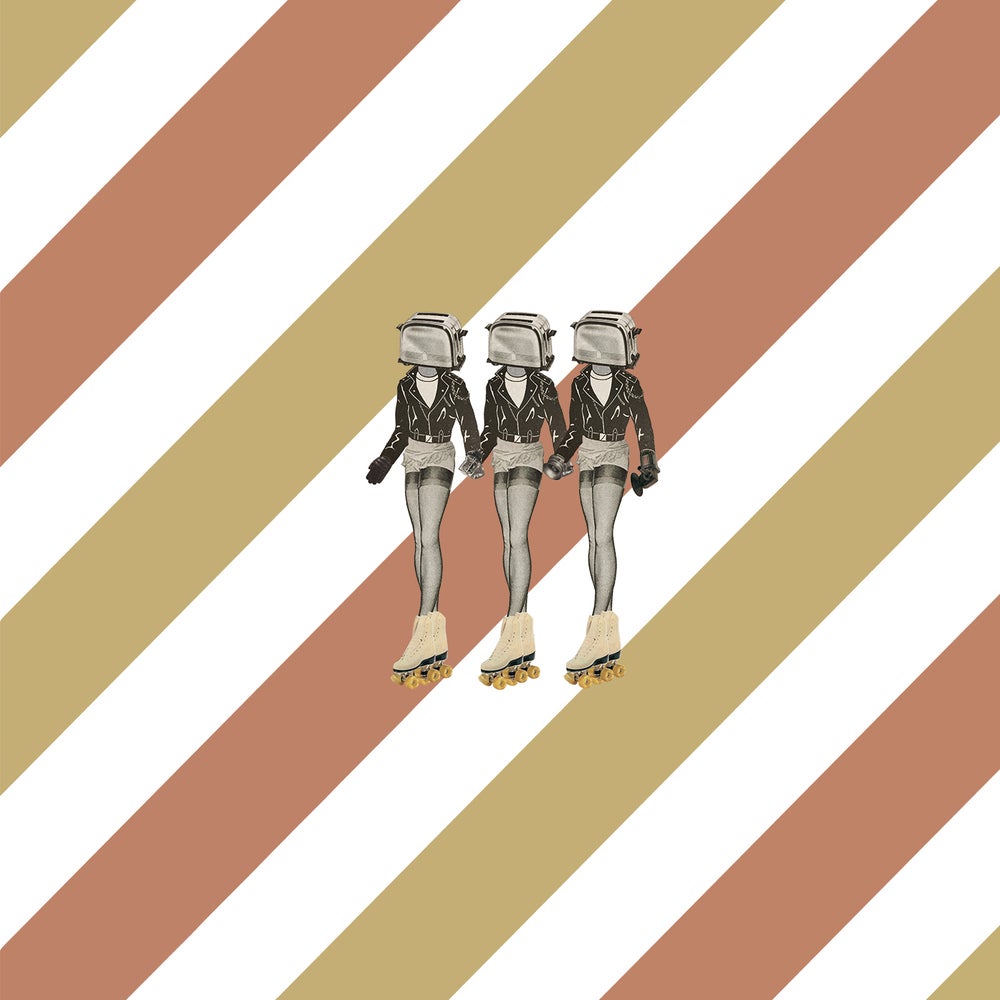 We are huge fans of Seattle multi-instrumentalist Eric Elbogen and his Say Hi (a.k.a. Say Hi To Your Mom) project here at 3hive headquarters. Our first SHTYM post was back in 2004 and here we are almost 16 years later sending love to his newest album, Diamonds & Donuts.
Diamonds & Donuts is 13 songs of crunchy, synth-driven goodness, taking on bold and dangerous topics like happiness, missed lovers, broken hearts and seeing dead people — all wrapped up nicely behind titles like "Tiger Unicorn", "A MacBook Pro to a Nineties Dell" and "Windsor Knots and Ruffles" — exactly what you'd expect from a Say Hi album. You can spin "Tiger Unicorn and "Grey as a Ghost" below for a taste.
Diamonds & Donuts is available worldwide now. We also have copies available at the 3hive Record Lounge. Be sure to catch Eric and Say Hi on his living room tour that kicks off in March. You haven't lived until you've seen Say Hi live and in person. I will never forget how cool Eric was with my daughter and I back in 2014 when I took her to see Say Hi for her first concert.