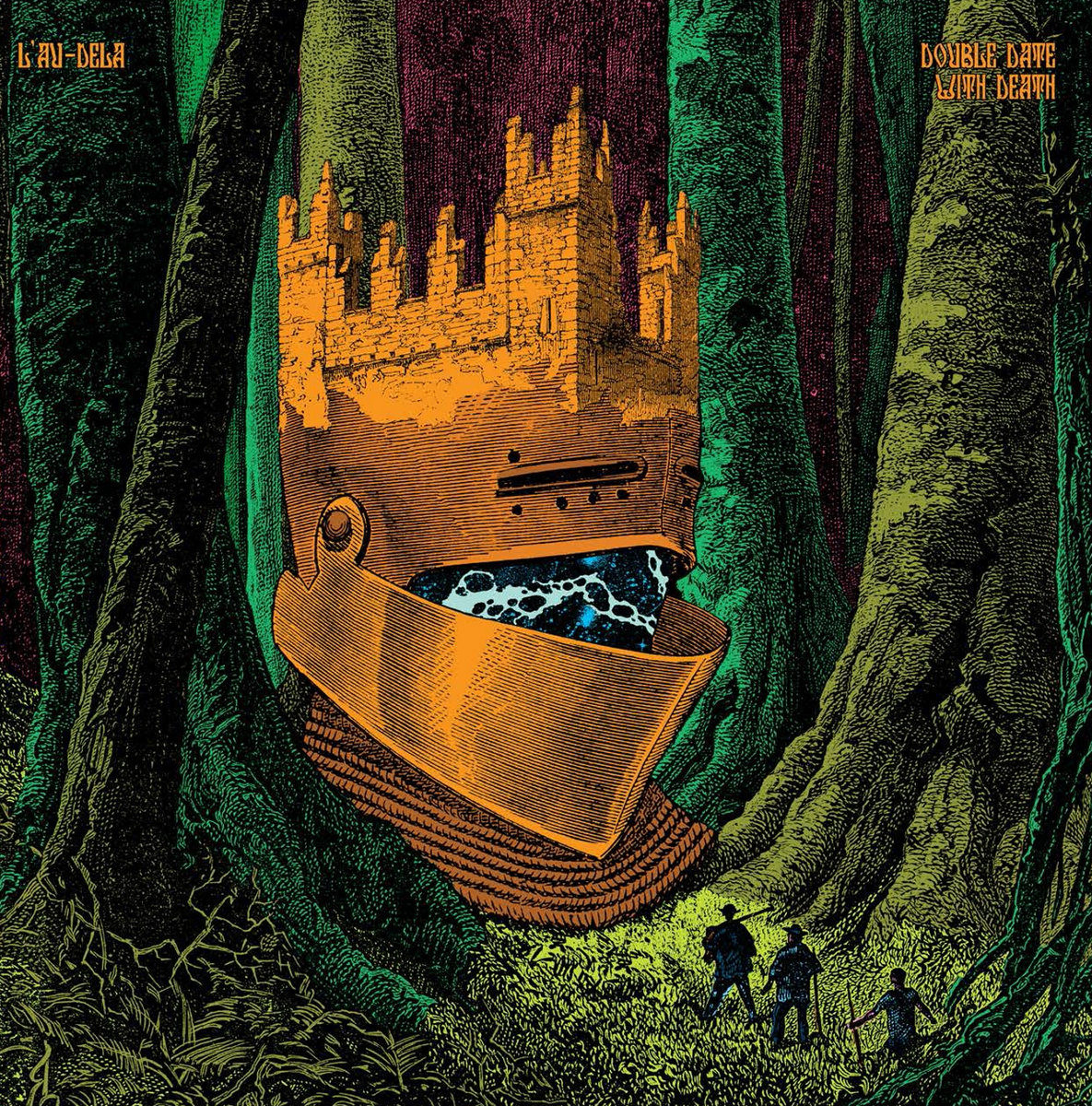 Montreal's Double Date With Death bring the fuzz in large doses on their new LP L'Au-Delà. Their heavy-chugging, lo-fi, garage punk sound is similar to bands like (Thee) Oh Sees and Ty Segall.
Check out "Forêt" and "Flourescent" (below) for a sampling of how good this album is.
L'Au-Delà is available now via Howlin' Banana Records and DDWD's Bandcamp page.