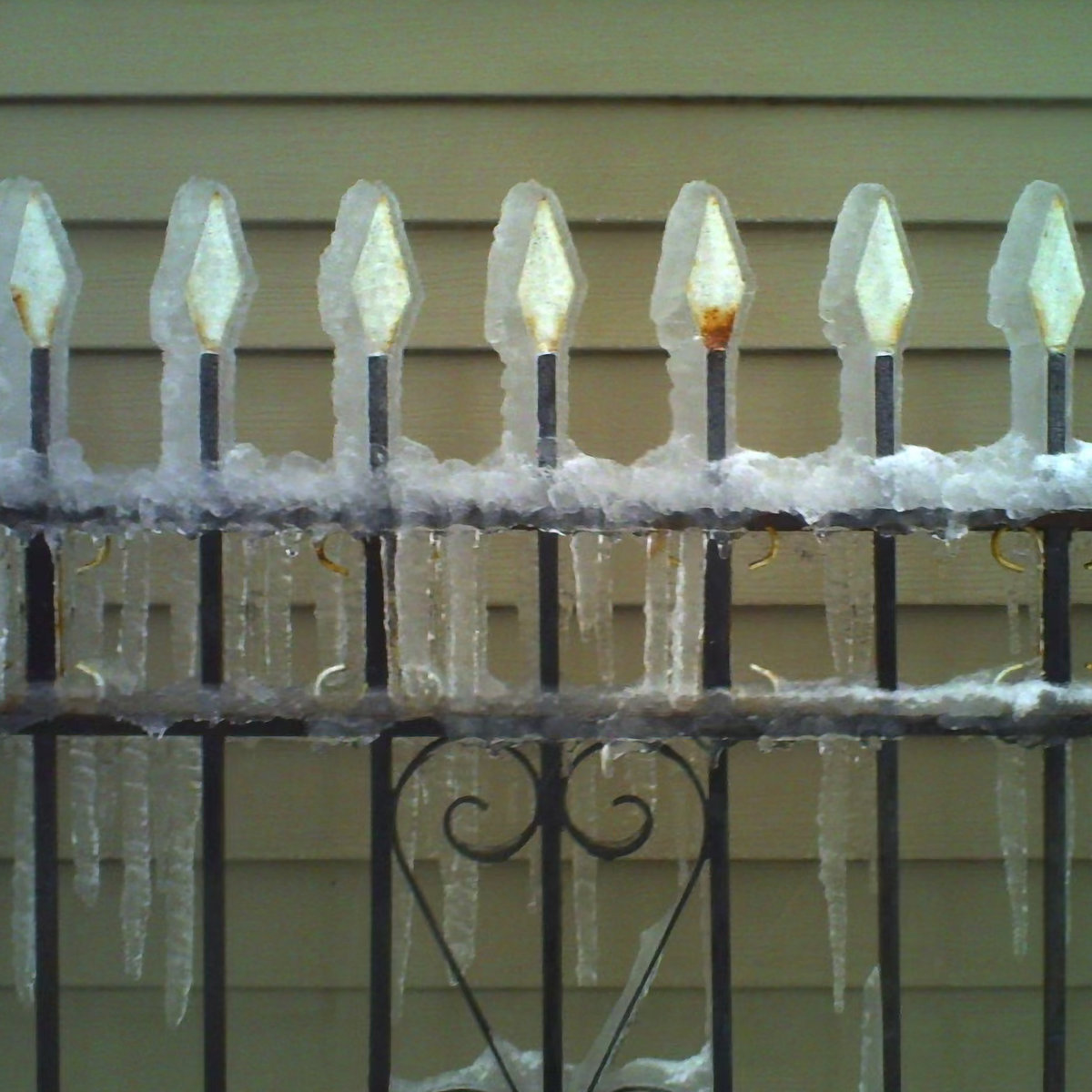 Chicago quartet Doom Flower's new LP Limestone Ritual is 12 tracks of lo-fi, indie/bedroom-ish pop, mingled with a little gaze over the top of some seriously badass (hip hop-esque) drum and bass grooves and I can't stop listening to it.
Check out "Telehealth" and "Blaze" (below) for a taste. I've had "Teleheath" on repeat.
Limestone Ritual is out now on cassette and digitally via Record Label. Listen to it. Buy it. See these guys live. Enjoy.