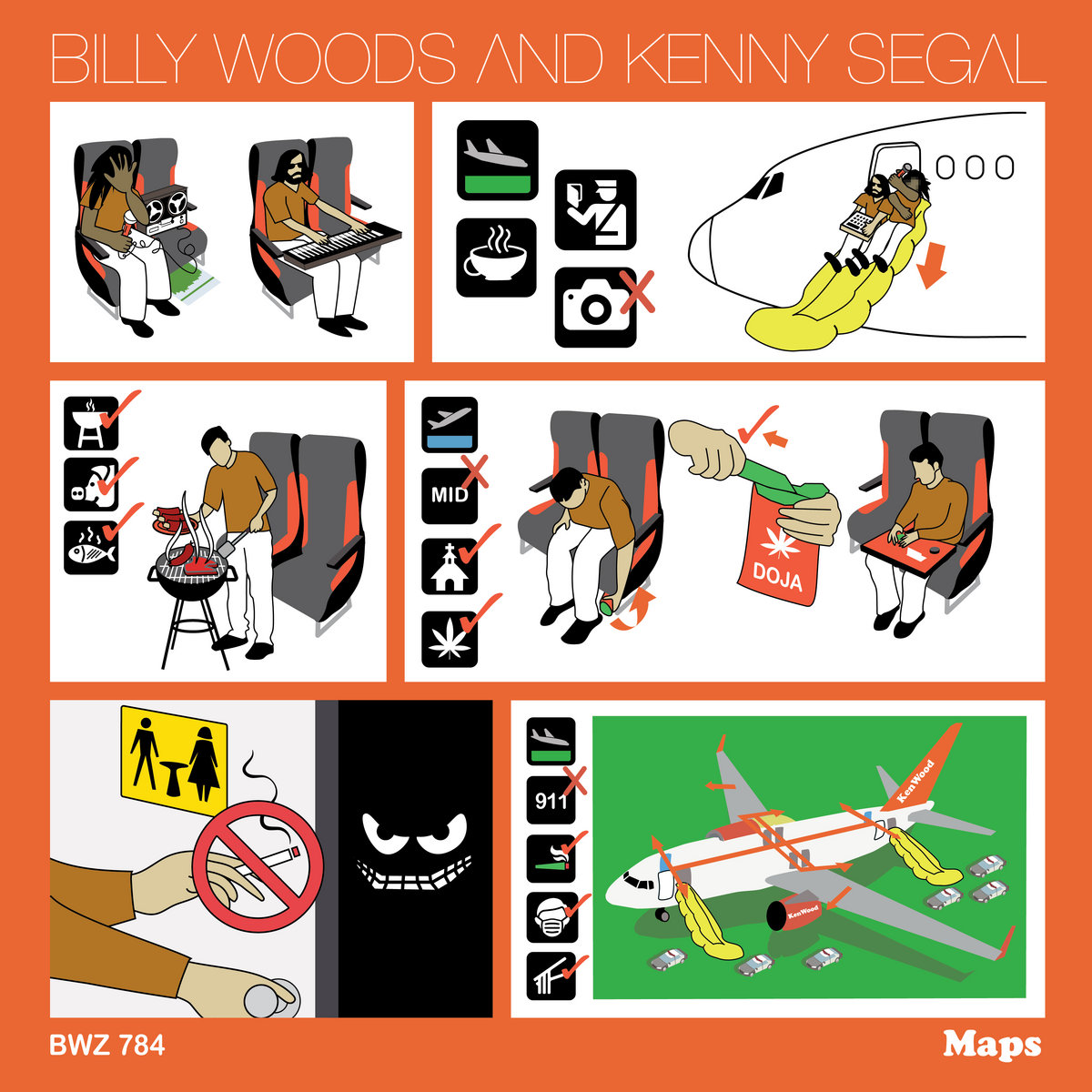 billy woods, half of Armand Hammer, dropped his 13th studio album, Maps. This is his second album with producer Kenny Segal following their critically acclaimed 2019 album, Hiding Places. The duo keep building on their early 2010s underground, experimental hip-hop sound – giving vulnerable, eerie, and tense vibes throughout.
The sounds and emotions of Maps remind the listener of the self-reflection and wisdom you get while traveling. Maps leans into the honest – and sometimes frustrating – feeling of travel as well. woods and Segal brought in more featured artists this time around – including indie hip-hop heavies like Quelle Chris and Aesop Rock. And teamwork makes the dream work: the eighth track, "Year Zero," has some of the hardest bars we have heard all year with Danny Brown bringing his heavy hitter sound of the underground hip-hop.
Maps is available now on vinyl and digitally via BackwoodzStudioz.