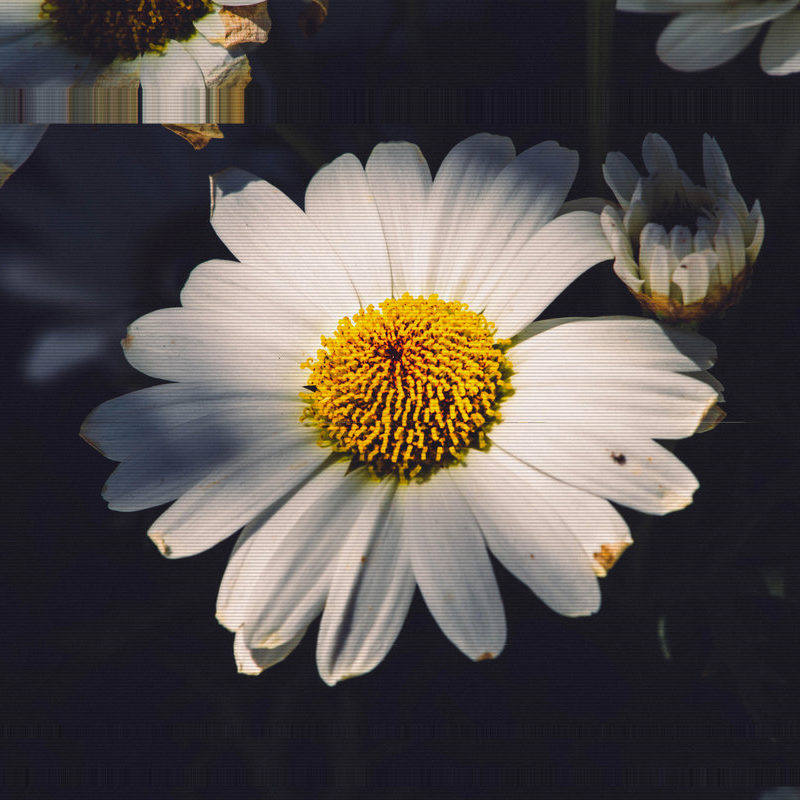 Sometimes I need a kick in the pants to get back into gear and JW Francis' new EP was that kick in the pants for me – I think – let's see if I can stay consistent with the posts.
JW's music came my way via an email submission. His 4 song EP of bedroom-pop goodness, I'll Love You Forever, Bye, hit me right in the feels. His lo-fi, jangly, pop tunes are sincere and obviously about the people he cares most about and that is what captivated me and motivated me to write this post.
I'll Love You Forever, Bye is available now via JW Francis' Bandcamp page you can also stream it below. Enjoy.