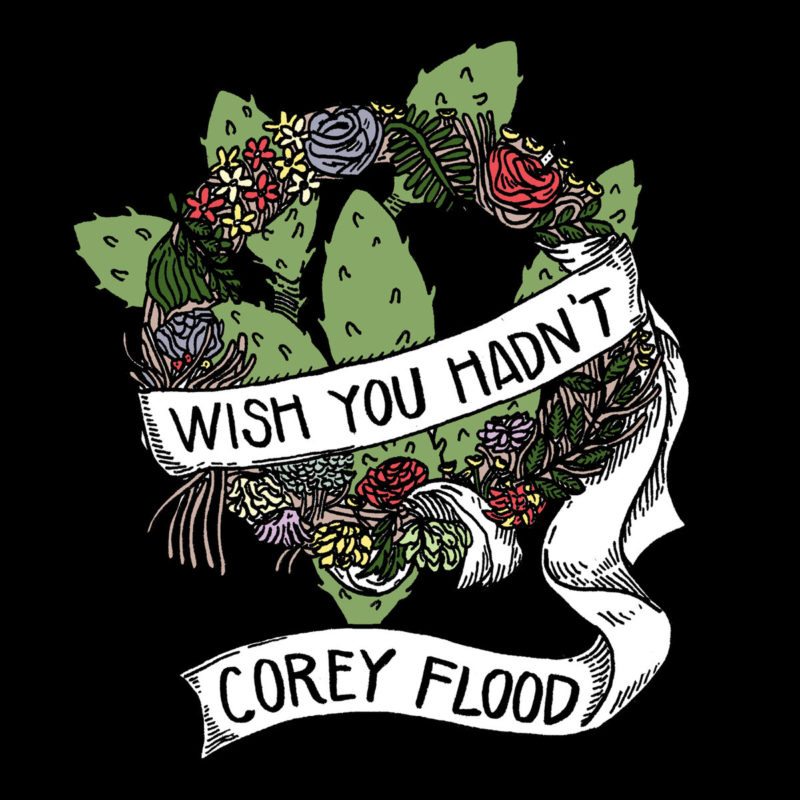 Corey Flood's debut EP, Wish You Hadn't is a dark, brooding and quite addicting indie-pop meets post-punk effort. Clocking in at just under 12 minutes Wish You Hadn't ends way too soon – there should be like 8 more songs – I want more Corey Flood! Hopefully there will be more to come.
I couldn't choose a song to highlight because they are all so good. Please enjoy the entire EP stream below.
Wish You Hadn't is available digitally and on cassette via Fire Talk records.