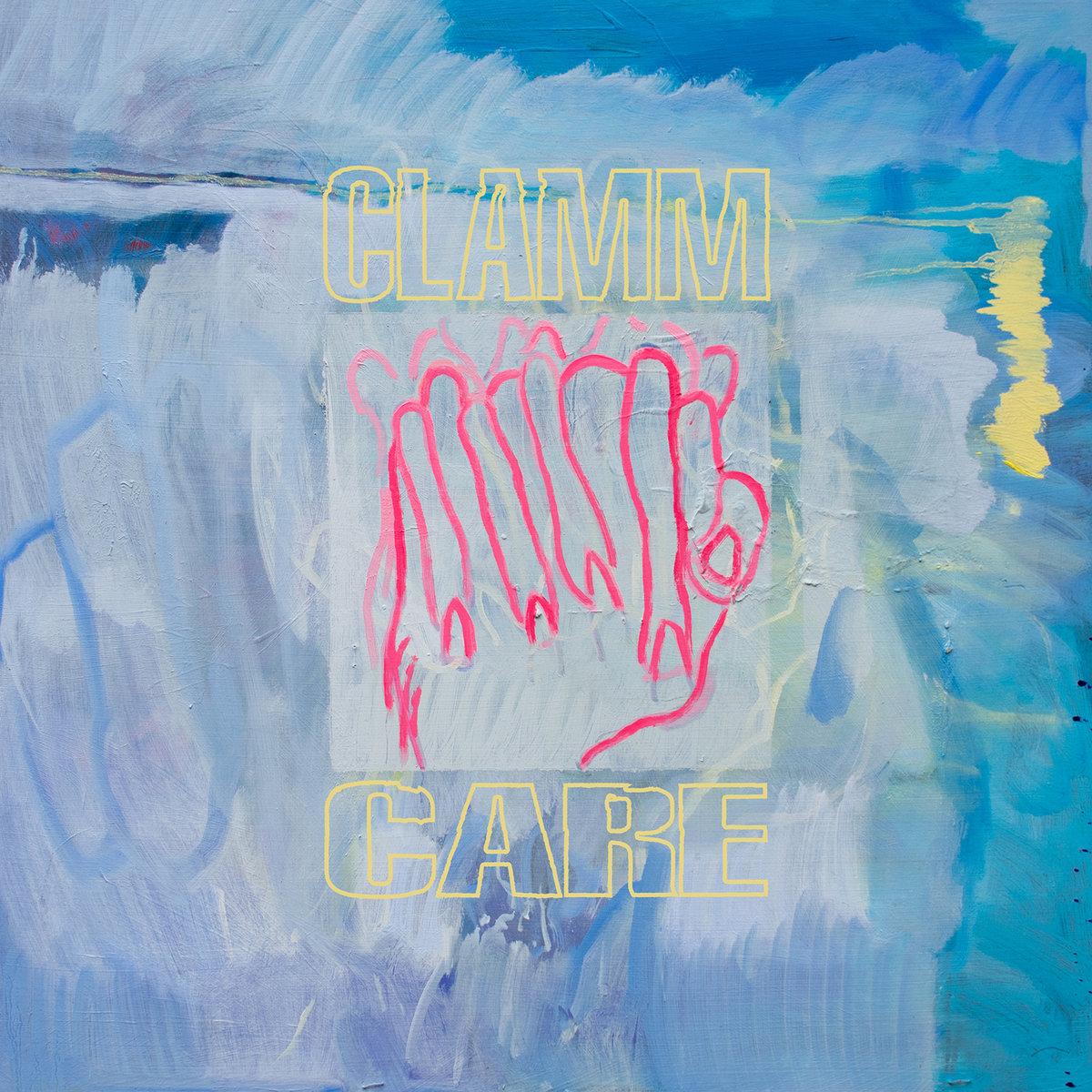 Melbourne trio CLAMM, are taking no prisoners with their pummeling brand of heavy-ass punk rock on their new album Care. Just give "Scheme" and "Bit Much" a spin (below) to see what I mean.
From the album PR, CLAMM are "explore(ing) the confusion of what it is to be a young person trying to live an honourable life in this fucked up world. Their songs are about trying to navigate systems of power and oppression while retaining a healthy sense of self and mental health. Community, creativity, and catharsis are what they hope to achieve through their music." Is there a better reason to make music in this stupid world than that?
Care is out now via Meat Machine (UK, Europe and Asia) and Chapter Music (everywhere else). Enjoy.