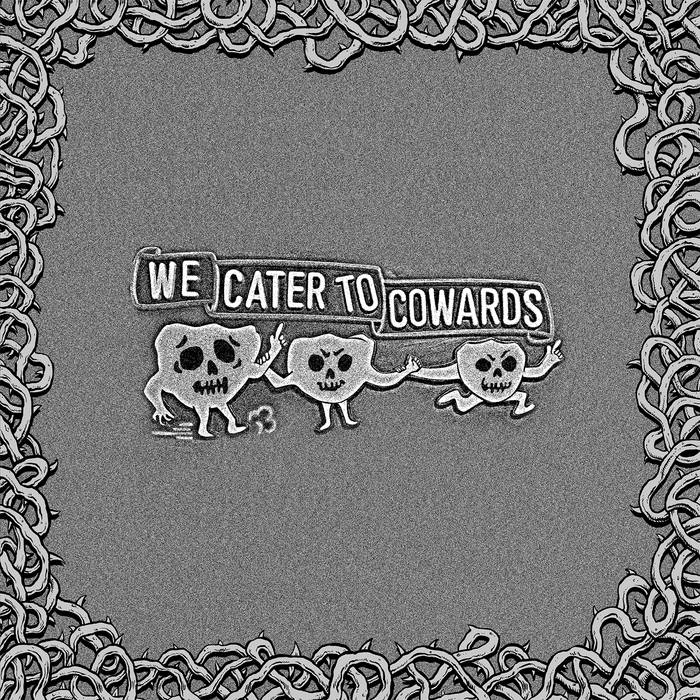 Chicago trio Oozing Wound have been melting faces and shredding ear drums since 2012, and I'm happy to report that nothing has changed over these last 11 years.
Zack Weil's "David Yow-like" vocals and sharp like a hacksaw blade guitar licks tear their way through the muck and sludge provided by Kevin Cribbin (bass) and Kyle Reynolds (drums) on their latest album We Cater To Cowards.
Speaking of muck and sludge, give "Old Sludge" and "Face Without Eyes" (below) a spin for a taste.
We Cater To Cowards is out now via Thrill Jockey. It's a smasher. Oozing Wound still brings the heat. Enjoy.