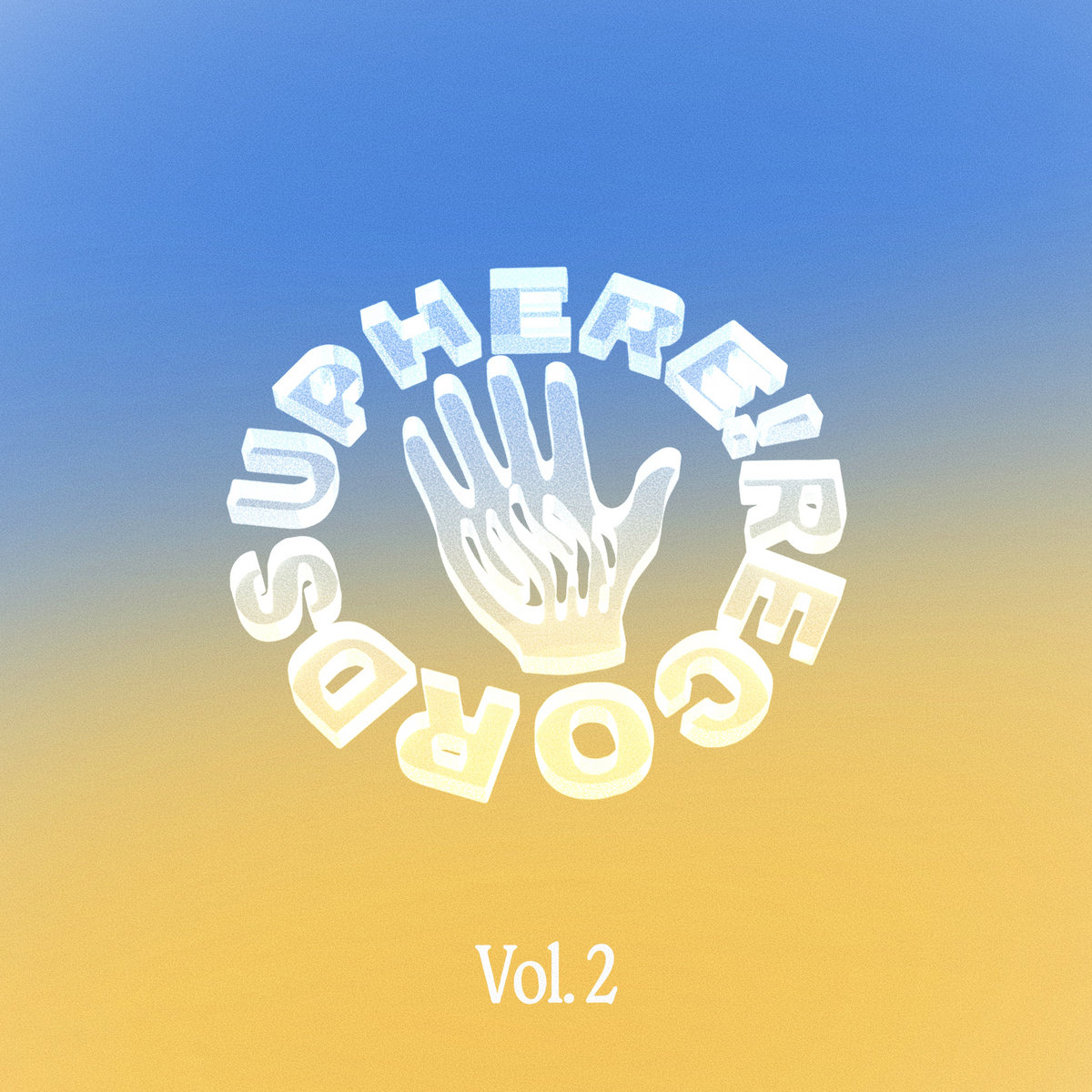 Provo UT's UPHERE! Records are releasing their new label comp filled with previously unreleased nuggets from bands like Backhand, Nicole Canaan, The Plastic Cherries and Homephone to name a few. All the profits go to help refugees in Ukraine, 50% to Save The Children and 50% to The Ukraine Humanitarian Fund. This is a KILLER compilation and it's for a VERY good cause.
Preorders are going on now at UPHERE!'s Bandcamp page, the cassettes ship to you on April 20, 2022.
To wet your whistle and encourage you to buy, check out The Plastic Cherries' "Aquafina (Tape Mix)" below. Now get out your wallets and buy this cassette and support this very important cause.
BUY THIS COMP!