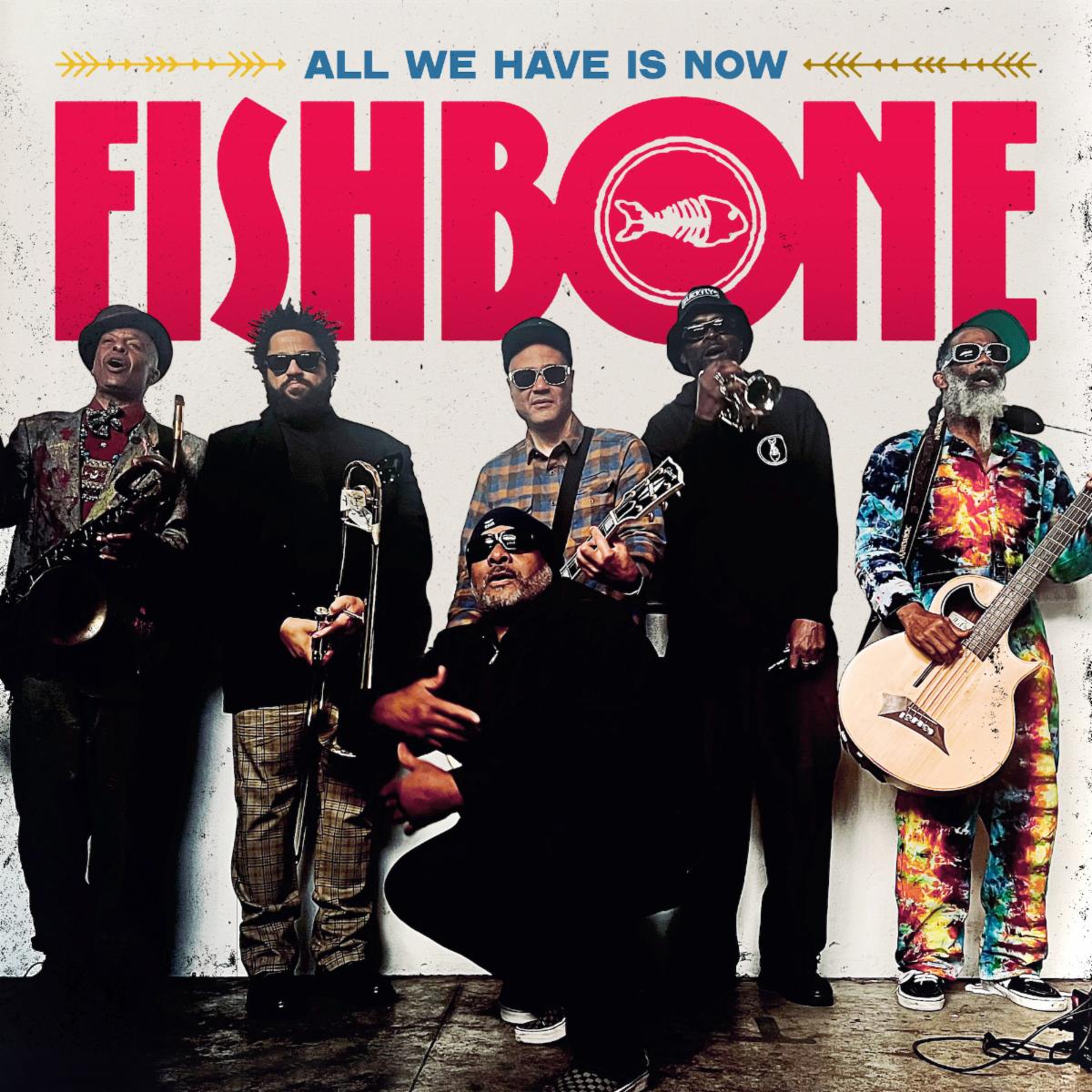 Fishbone the Red Hot almighty legends of ska & alternative rock music are back with a brand new single (the first with Cris Dowd in the band since 1994) "All We Have Is Now", which comes off the new compilation Bottle Music For Broken People on Fat Mike's new imprint (under Fat Wreck Chords) Bottles to the Ground.
"All We Have Is Now" was recorded and produced by Fat Mike and Norwood Fisher and is a teaser for a new EP to be released later this year. It implores us to live in the moment, "to take advantage of the gift of the ever present now". It's a bouncy track, packed with all the keys and horns you could want from a new Fishbone song, including a classic Angelo sax solo.
Check out the video and stream of the new single below and watch for Fishbone on tour, hopefully somewhere near you, with Les Claypool's Flying Frog Brigade starting in late March.