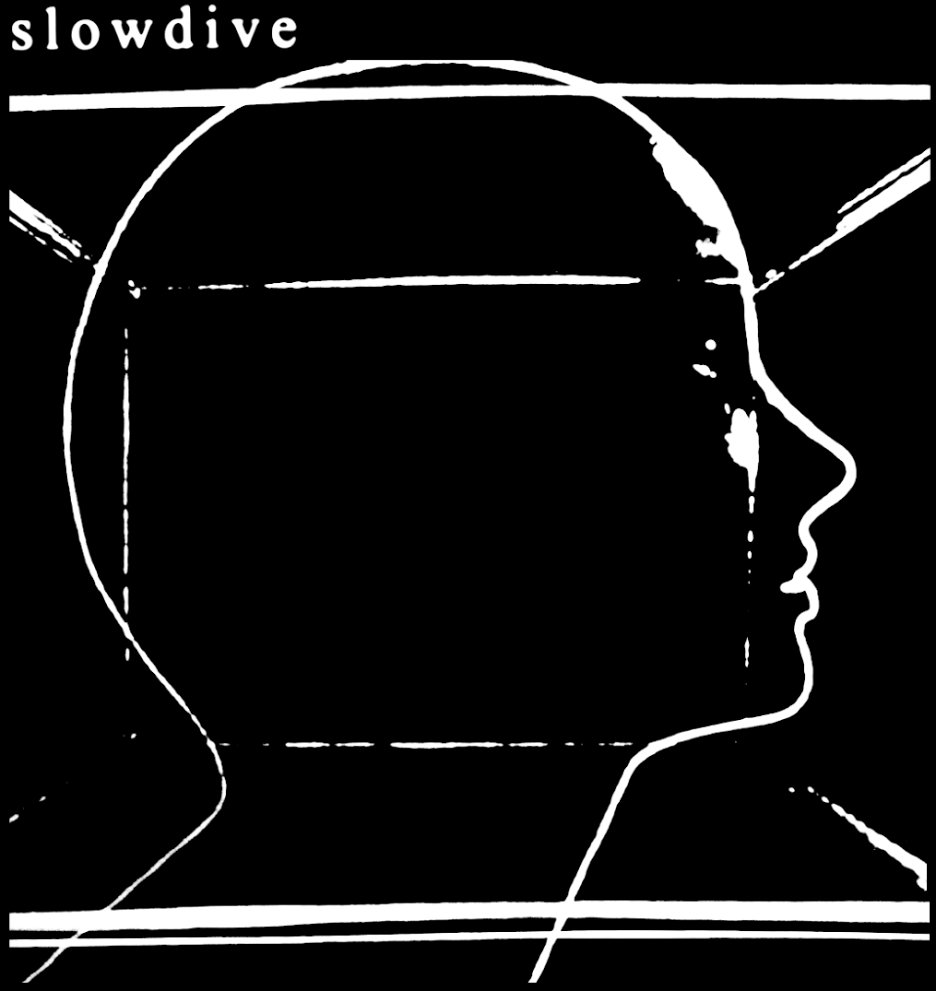 The title of Slowdive's first album in 24 years is surprising insightful. The self-titled Slowdive is perhaps the most Slowdive-ish album of them all. It could pulled out of today and slotted into their discography and at any point in between their past releases.
The haunting, soaring guitars still take center stage – either doling out delicate melodies a la "Catch the Breeze" or wall-of-sound as they did on Blue Day. No more toying with electronics, this is the core Slowdive.
Given the way Slowdive fell apart at the crashing end of shoegaze, there is comforting assurance from knowing that when these five musicians get together, this is the music they make. Neil and Rachel's voices still slot seamlessly together, with subtle undercurrents throughout the songs that demonstrate the maturity gained from more time on this planet. While Pygmalion has its fans, today's new album is the one Slowdive should have released instead.
[Buy a copy of Slowdive on limited edition silver vinyl in the 3hive Co-op Shop. While supplies last.]