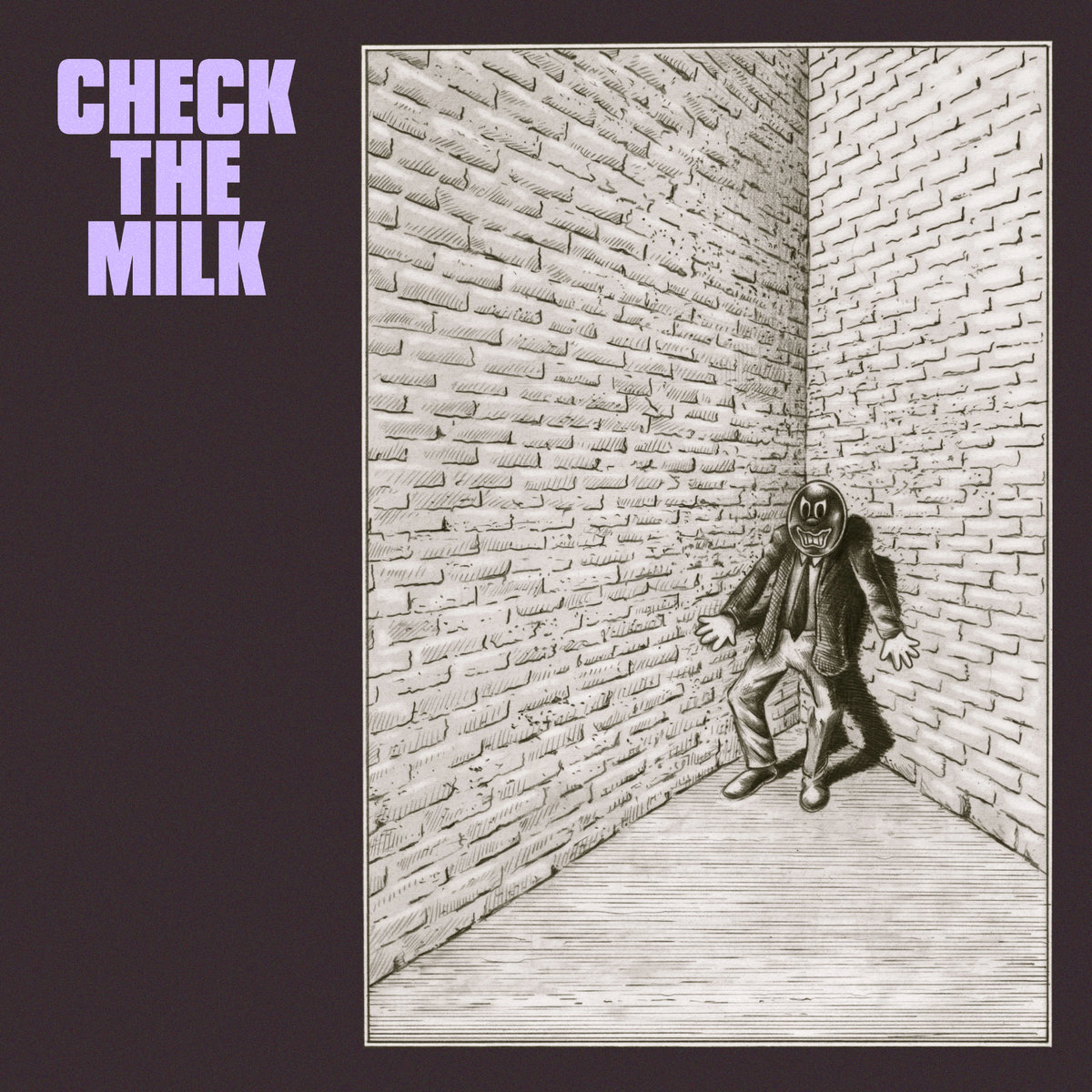 I'm not really sure how to accurately describe Courtesy's sound, but it's somewhere in the realm of: wonky, electronic pop with some heavy-ass beats and grooves for days. Their most recent album, Check The Milk has the wonk dialed back just a bit (versus their last album Slow Bruise), but there is still plenty of it with the heaviness and grooves cranked up to 11. CTM is one hell of a record – like seriously good – and I can't recommend it enough.
Check out the album opener "Shell Sock" (below) for a taste. It's so good and a great example of what to expect from the rest of the album. I just snagged the LP from them and I can't wait for it to arrive so I can blast it throughout the house.
Check The Milk is out now via Seasick Records and is available digitally and on wax from their Bandcamp page. You want this record. You need this record. Enjoy.