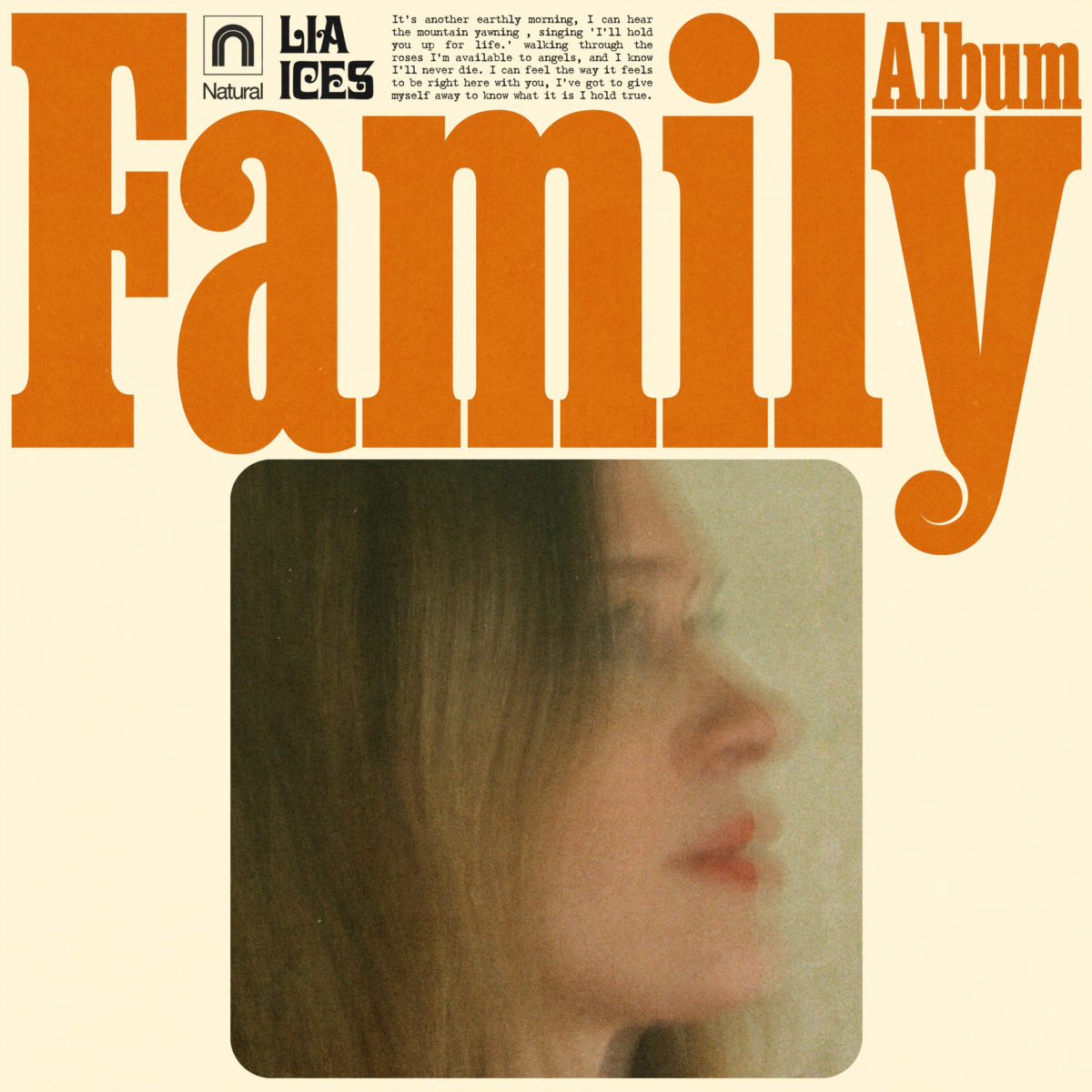 Lia Ices has one of those voices that leaves a mark on your soul. A voice you can't forget. A voice that makes you want to put her albums on repeat and let them take you away.
Her fourth album (and first on her own label Natural Music), Family Album, is no exception as motherhood and relocating to California has served Ices well because Family Album is her strongest album yet.
Give the equally excellent "Young on the Mountain" and "Beauty Blue" a listen (below) for a sample, but I highly recommend listening to the entire album from start to finish over an over again like I've been doing.
Family Album is available now via Natural Music and Bandcamp. Enjoy.